One of the football capitals of Europe, where football nights get as hot as they get. Few clubs can top the atmosphere that one of Turkey's big three can generate. And that all in one of Europe's most dynamic and sparkling cities.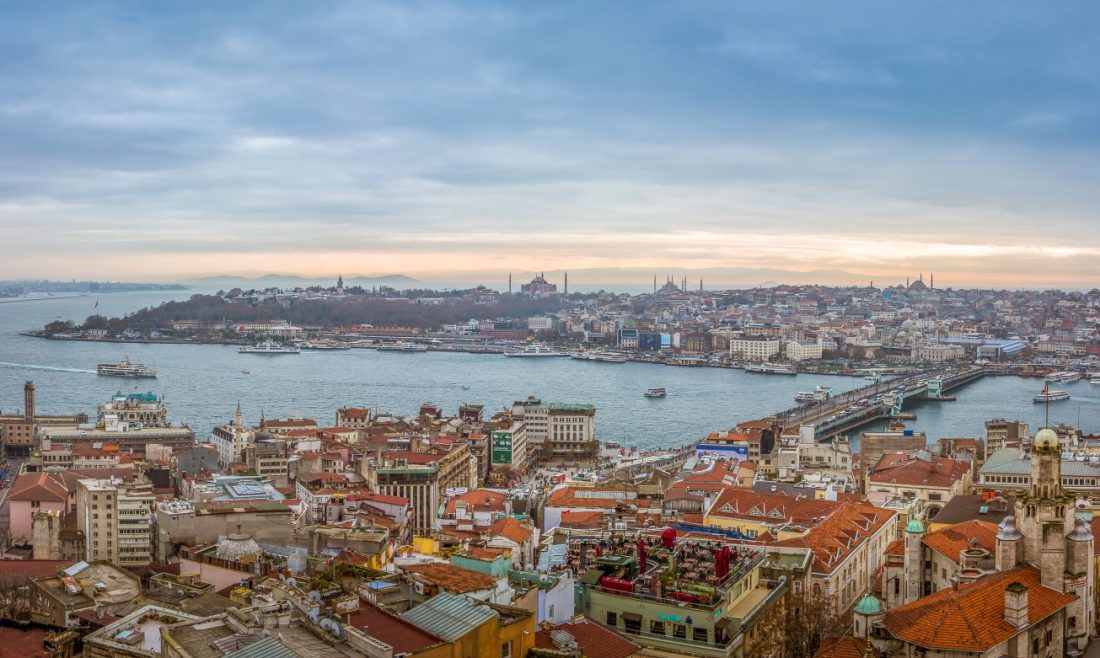 Istanbul Football – in numbers
No. of major clubs in Istanbul*: 9
Average stadium capacity (excl. Ataturk): 21,272
Largest stadium: Ataturk Olympic Stadium (76,092 seats)
Smallest stadium: Eyup Stadium (2,500)
Inhabitants Istanbul: 15.52 mln
Inhabitants per club: 1.72 mln
Inhabitants per stadium seat (excl. Ataturk): 81
* Clubs in the top two leagues or that have regularly played in the highest division in their past.
---
Which stadiums to pick
Whatever you do, attending a match of one of Istanbul's big three, Galatasaray, Fenerbahce, and Besiktas, is a must. If you can make it to a derby, you're in extra luck, but even a regular league match is worth it for the atmosphere.
Kasimpasa's Recep Tayyip Erdogan Stadium is an easy alternative as it's located right in the middle of the city centre. Istanbul Basaksehir's Fatih Terim Stadium might attract your attention as the club has been on the rise recently, but it's quite a journey to get there and a relatively standard modern stadium.
The other Istanbul stadiums tend to be rather small affairs and often hard to reach so will only appeal to the proper stadium fanatics. Of course, except for the massive Ataturk Olympic Stadium, though without a permanent occupant and the Turkish national team often playing elsewhere, matches at the stadium are rare.
---
Istanbul Stadiums
---
Club: none | Opening: 2002 | Capacity: 76,092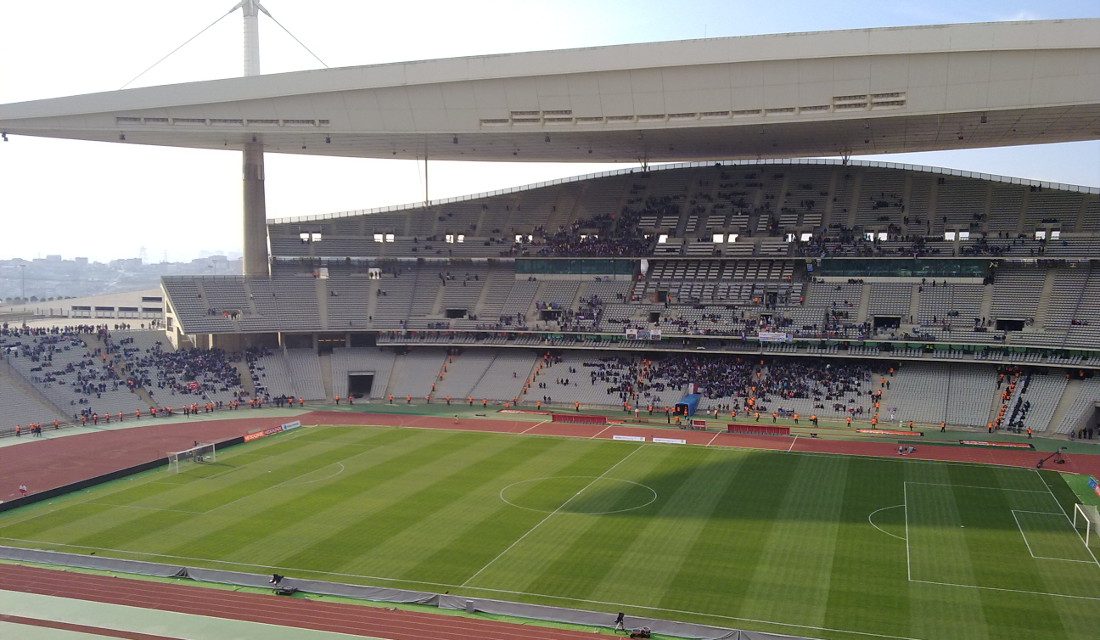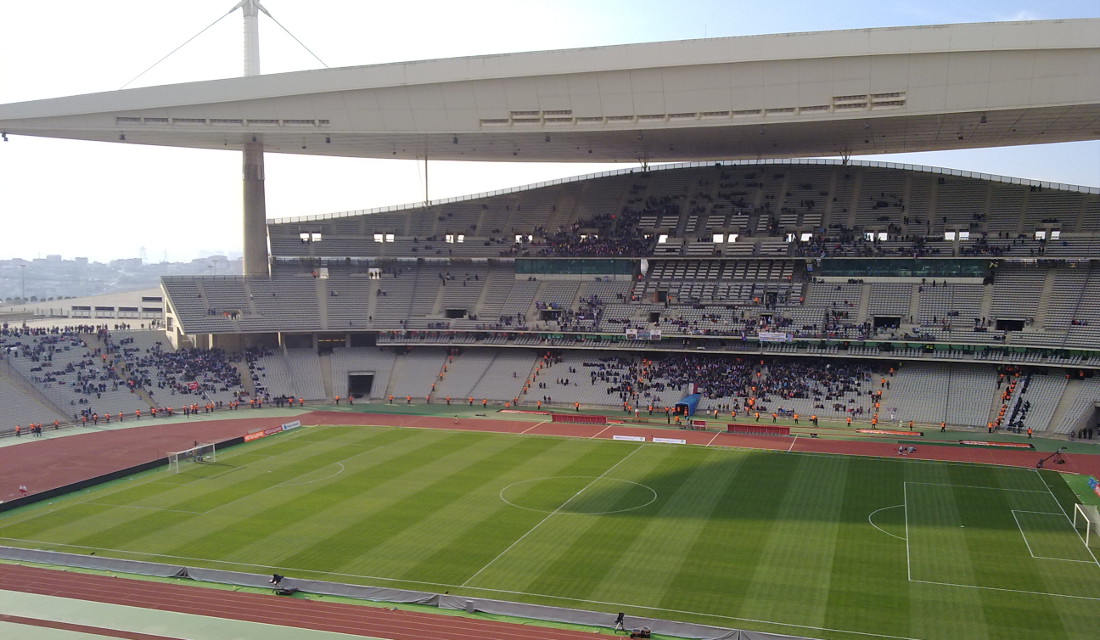 ---
Club: Galatasaray | Opening: 2011 | Capacity: 52,650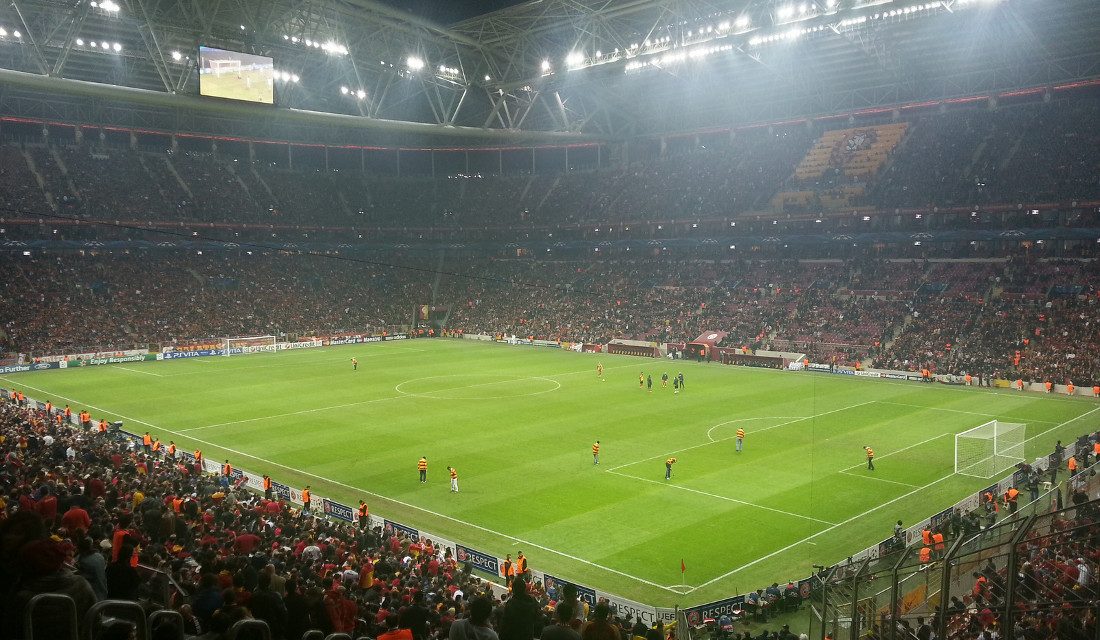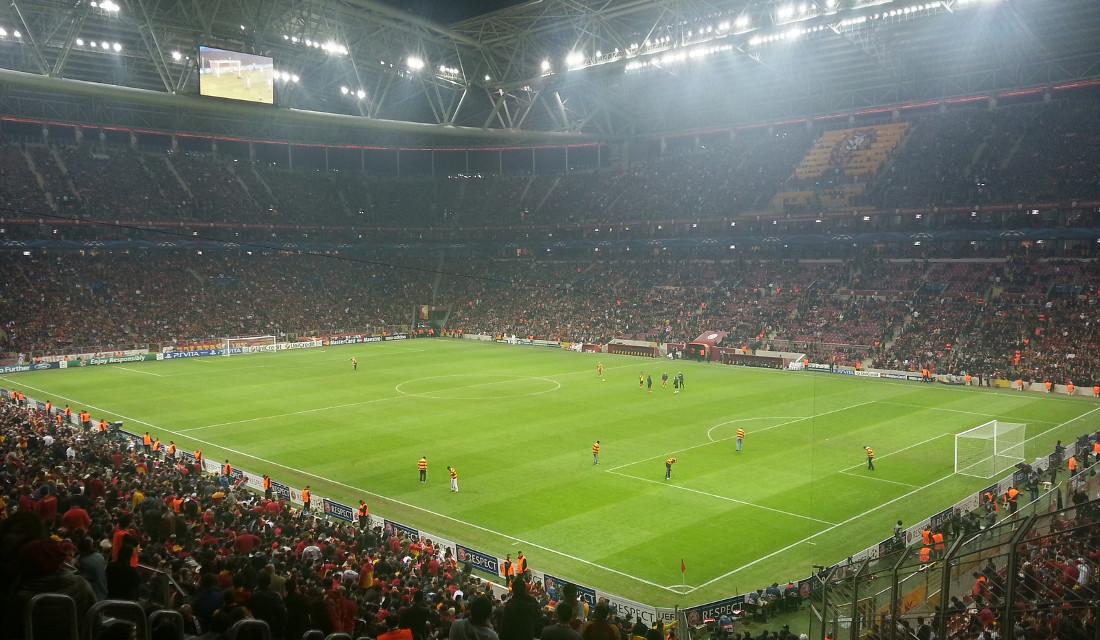 ---
Club: Fenerbahce | Opening: 1908 | Capacity: 50,530 seats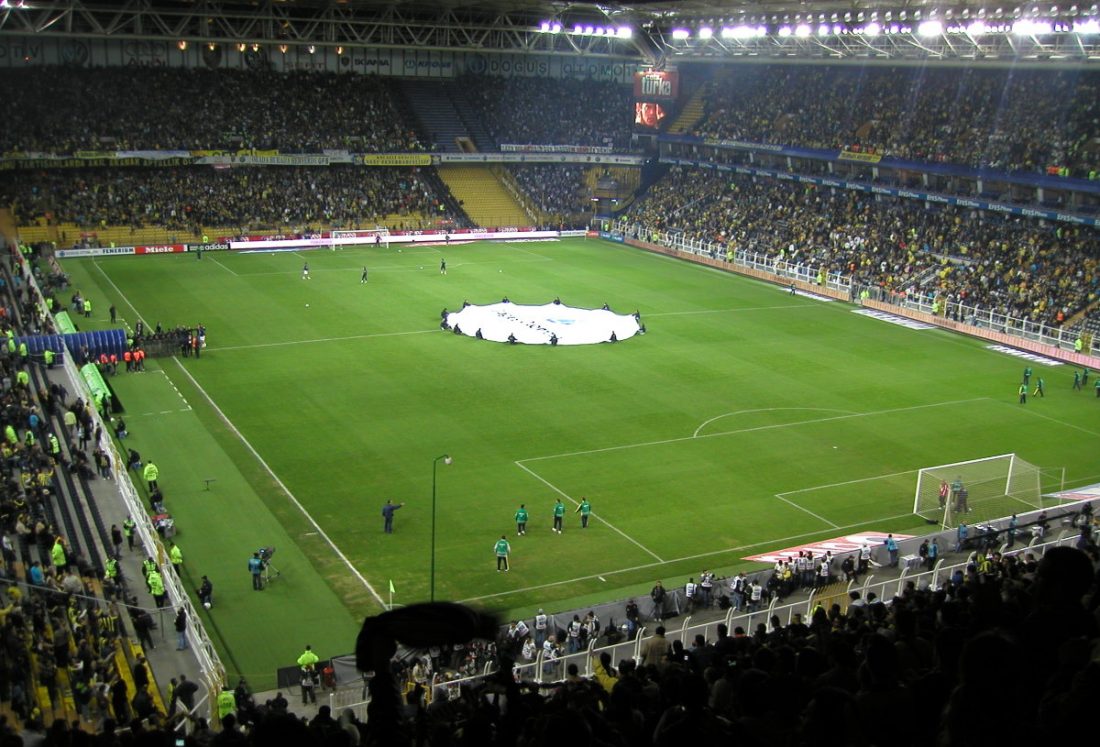 ---
Istanbul football – getting around
Istanbul public transport might seem daunting to navigate at first, however with the rapid expansion of the metro network in recent years, all major stadiums can now be easily and quickly reached by metro.
Besiktas' Vodafone Arena, and Kasimpasa's Recep Erdogan Stadium lie central in tourist areas as does Fenerbahce's Sucru Saracoglu Stadium, though on the other side of the Bosporus.
Most other stadiums lie further out though on the edges of the city, including Galatasaray's Turk Telekom Arena.
The smaller stadiums generally require a bus ride, though a taxi may be more convenient, and Istanbulspor's Necmi Kadıoğlu Stadium, out of town in Esenyurt, requires a taxi or car for sure.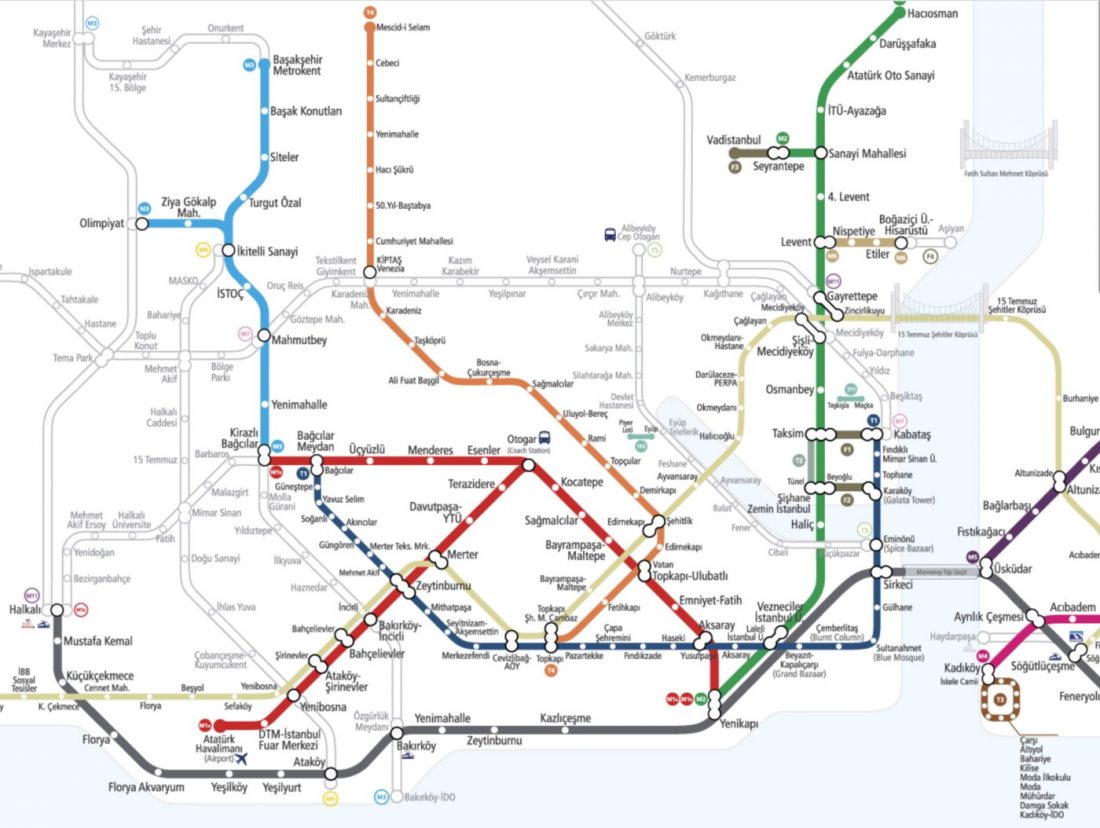 ---
Club: Besiktas | Opening: 2016 | Capacity: 42,000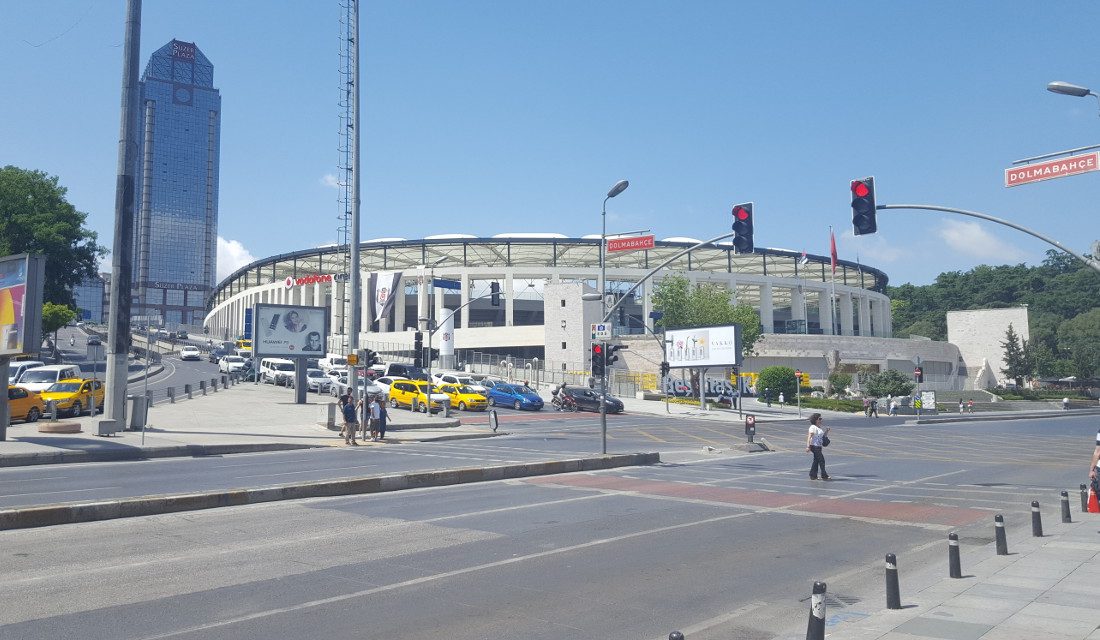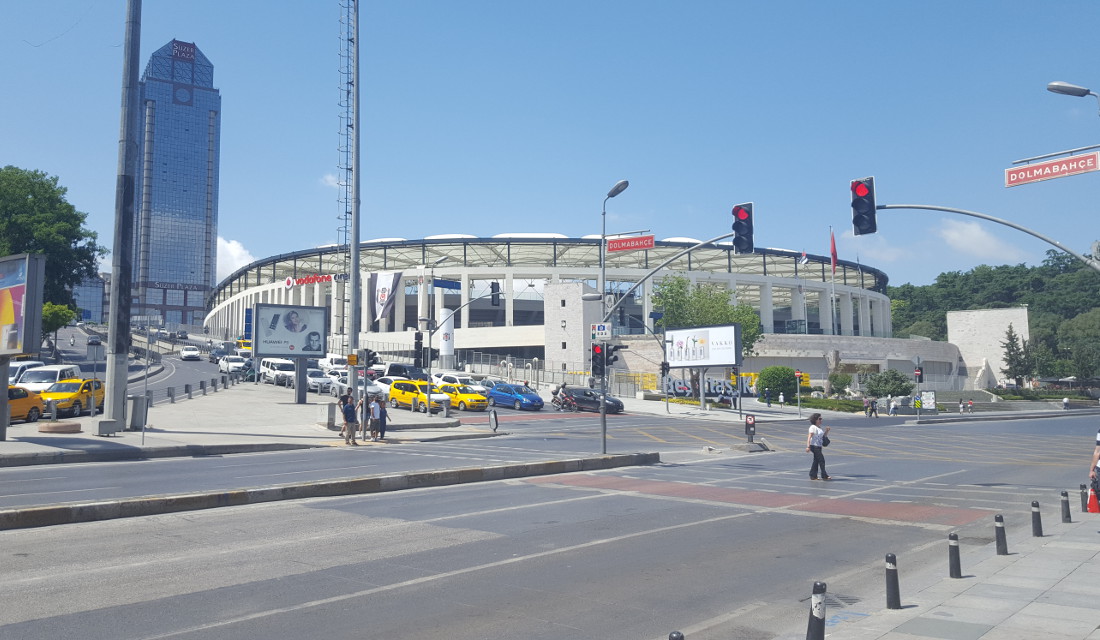 ---
Club: Istanbul Basaksehir | Opening: 2017 | Capacity: 17,319 seats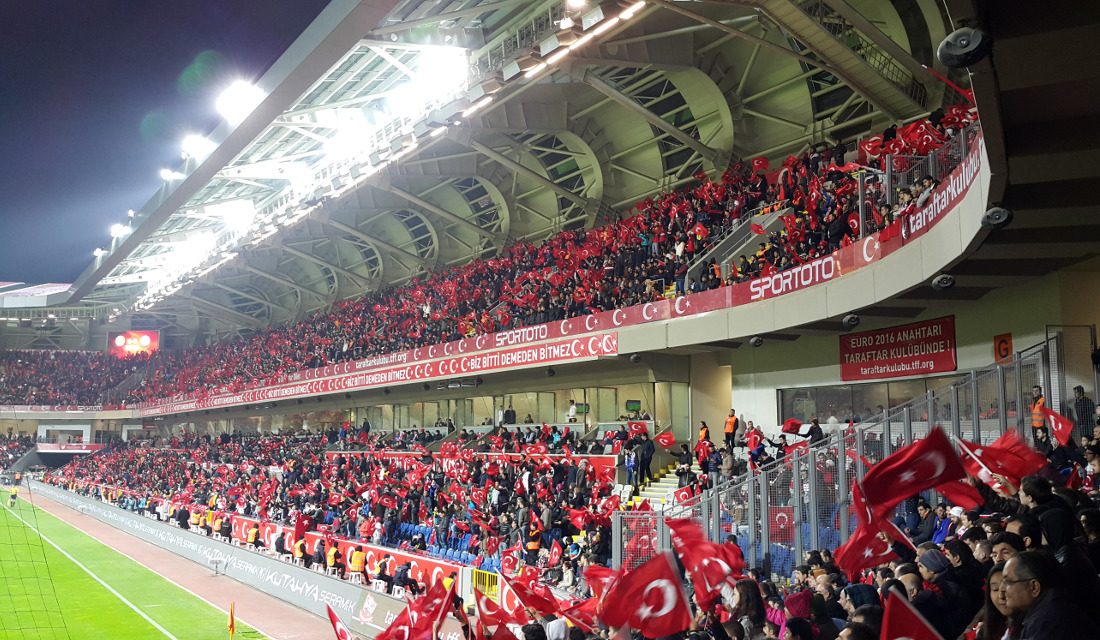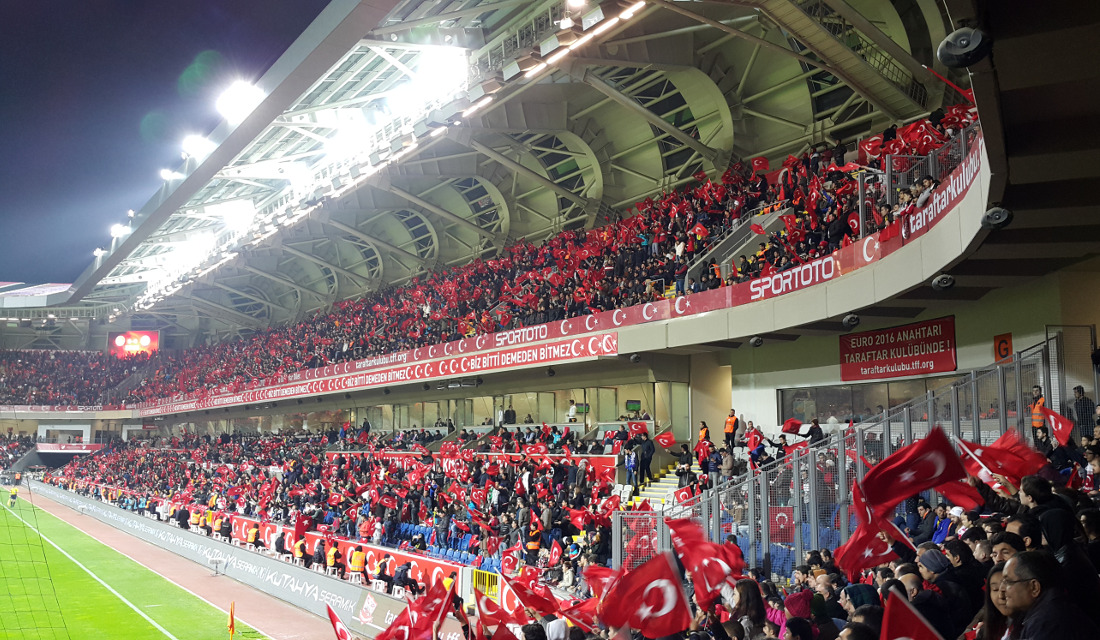 ---
Club: Kasimpasa | Opening: 2005 | Capacity: 14,000 seats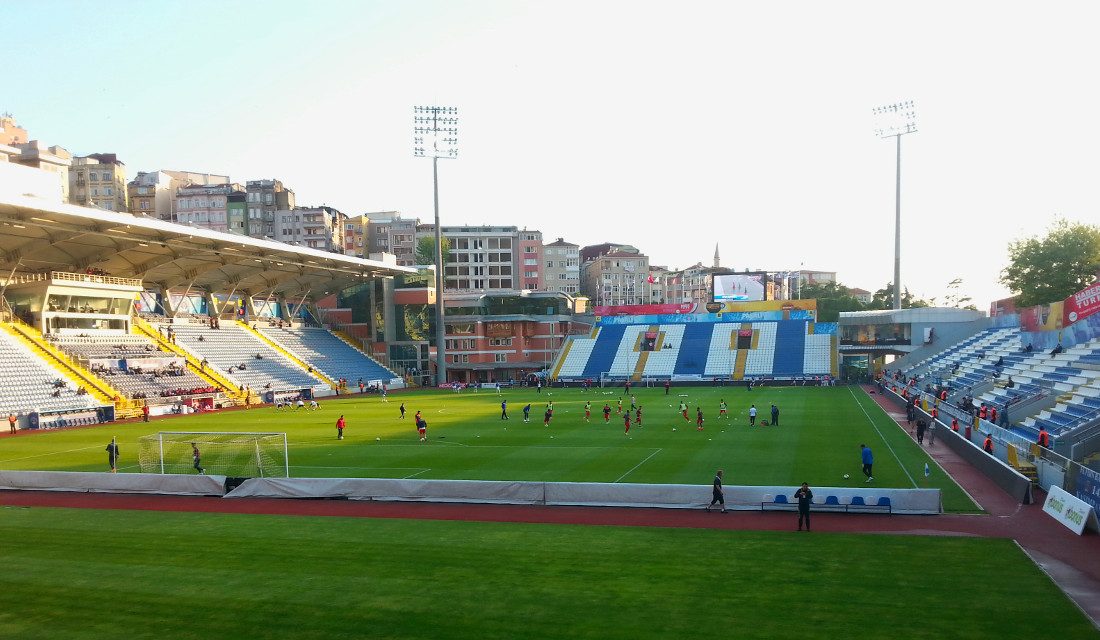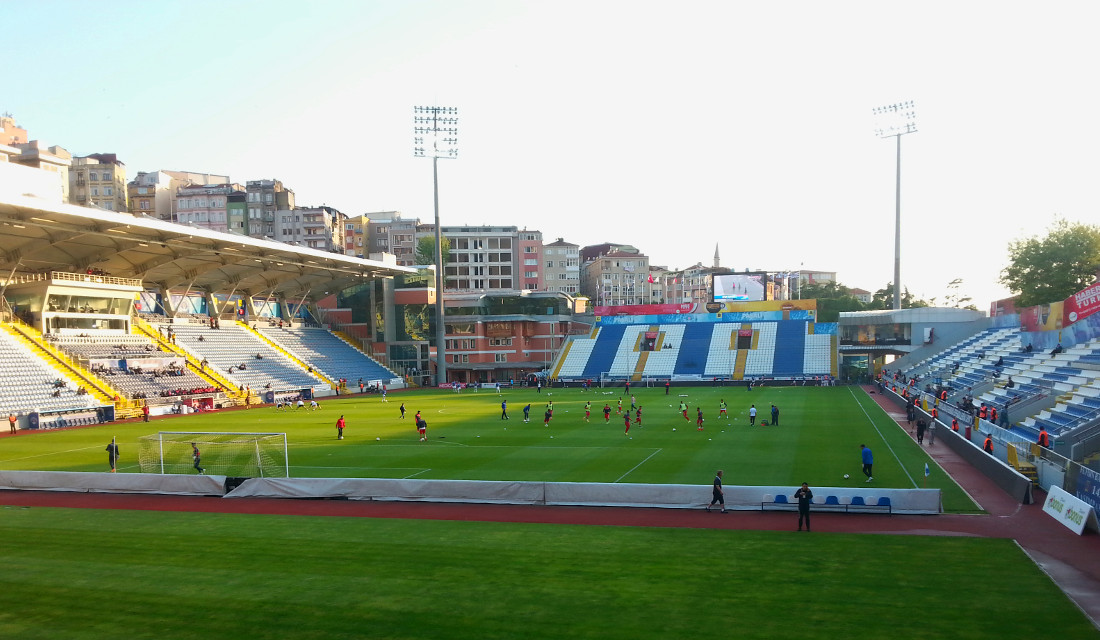 ---
Istanbul football – eat, drink & sleep
Besiktas' Vodafone Arena and Kasimpasa's Recep Erdogan Stadium lie smack in the middle of the city centre around Taksim Square and the Galata Tower. There are plenty of bars, restaurants, and hotels in the area so might be a good place to base yourself.
Fenerbahce's Sukru Saracoglu, in the lively Kadikoy area, lies in an equally attractive area, albeit further away from Istanbul's main sights.
Galatasaray's Turk Telekom Arena lies closer to some of Istanbul's main business districts if that's where you find yourself, but if business is not the purpose of your trip, you'll likely enjoy the city centre more.
---
Necmi Kadioglu Stadium
Club: Istanbulspor | Opening: 2012 | Capacity: 4,488 seats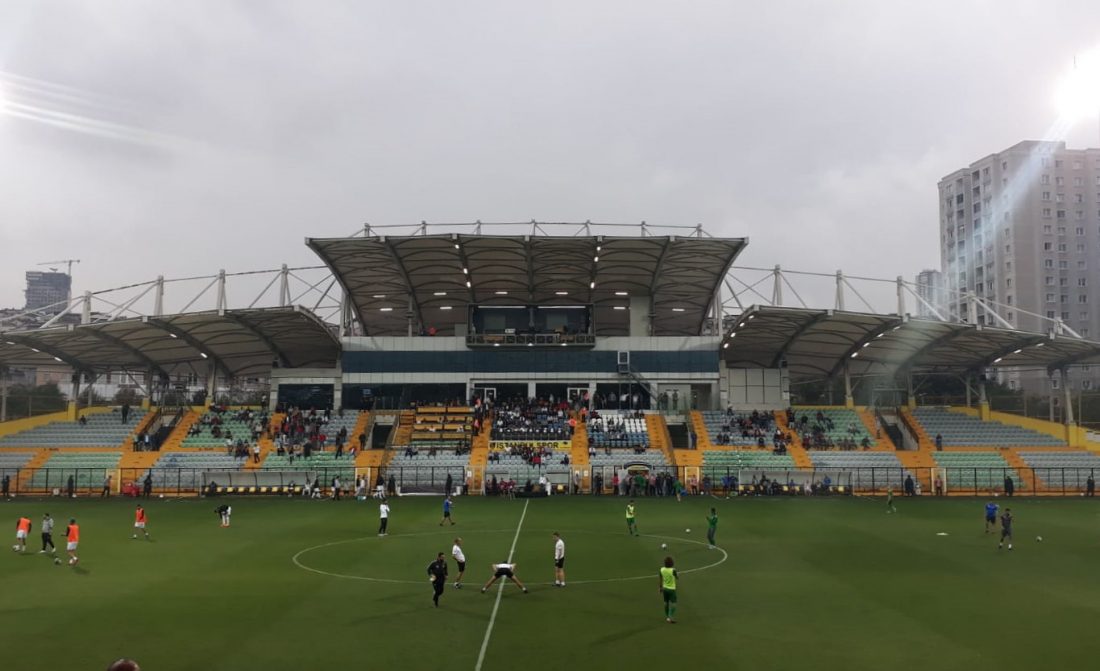 ---
Vefa Stadyumu
Club: Fatih Karagumruk | Opening: 1926 | Capacity: 4,444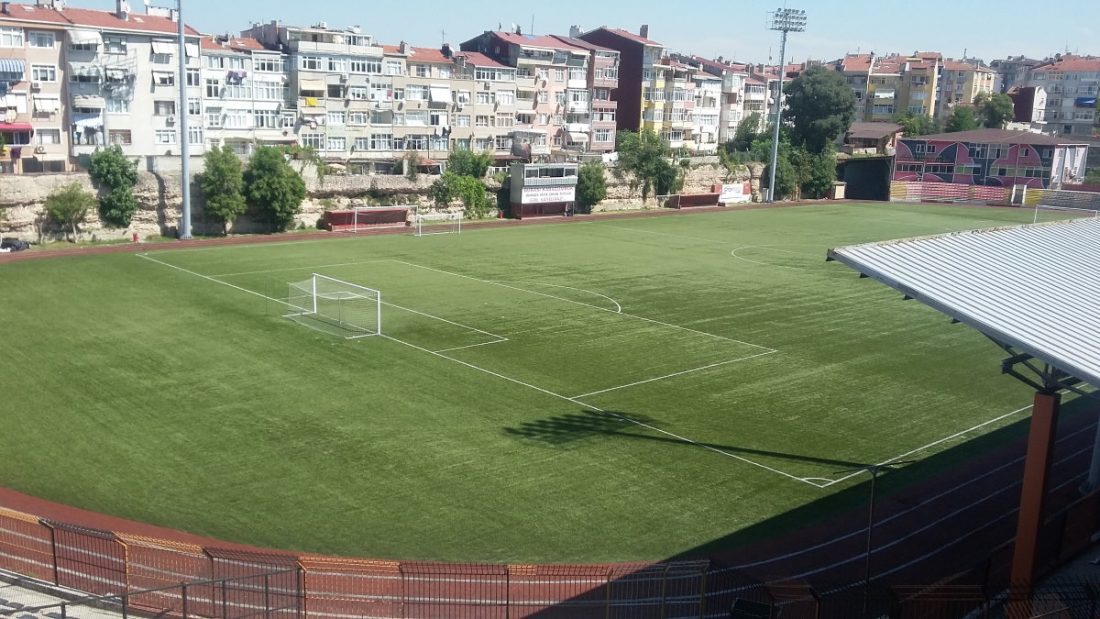 ---
---
Eyup Stadium
Club: Eyupspor | Opening: 1919 | Capacity: 2,500
---
Umraniye Belediyesi Sehir Stadi
Club: Umraniyespor | Opening: 1938 | Capacity: 3,513
---
Photo credits: Juraj Patekar, rainwiz, Kingbjelica