Not known as one of the major football cities of the world, but Lima still boasts more than a third of Peru's top flight teams and some of the most impressive and atmospheric stadiums of Latin America.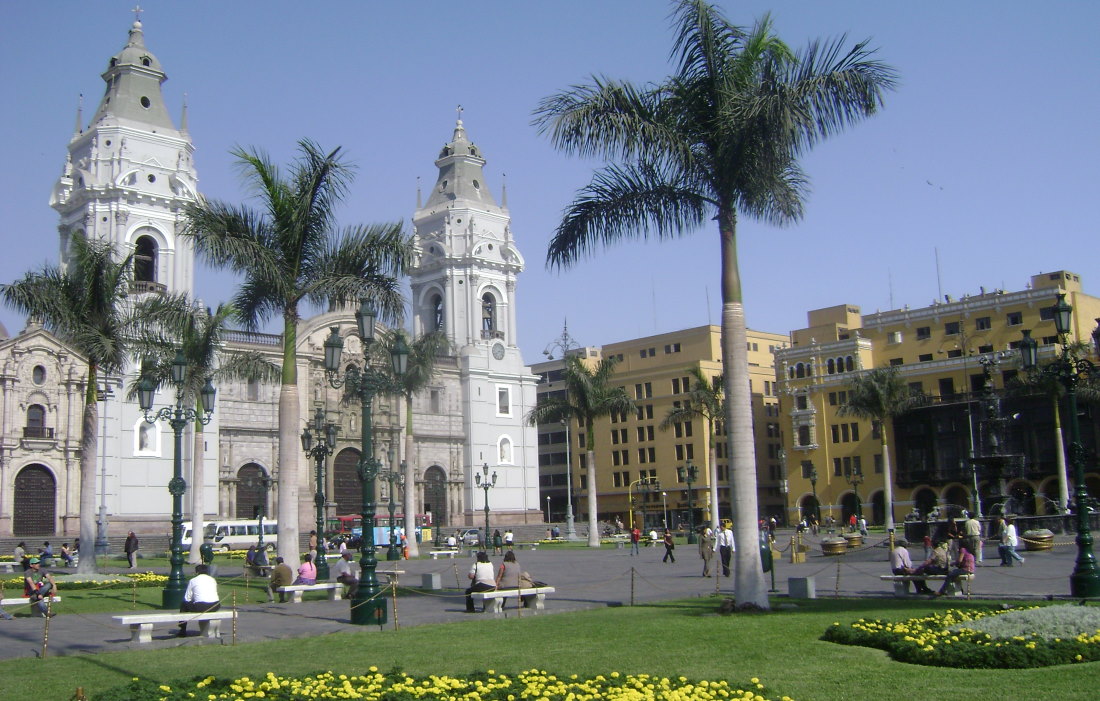 Lima Football – in numbers
No. of major clubs in Lima: 7
Average stadium capacity: 34,490
Largest stadium: Estadio Monumental "U" (80,000)
Smallest stadium: Estadio Ivan Elias Moreno (13,000)
Inhabitants Greater Lima: 10.0 mln
Inhabitants per club: 1.43 mln
Inhabitants per stadium seat: 48.3
---
Club: Club Universitario Deportes | Opening: 2000 | Capacity: 80,000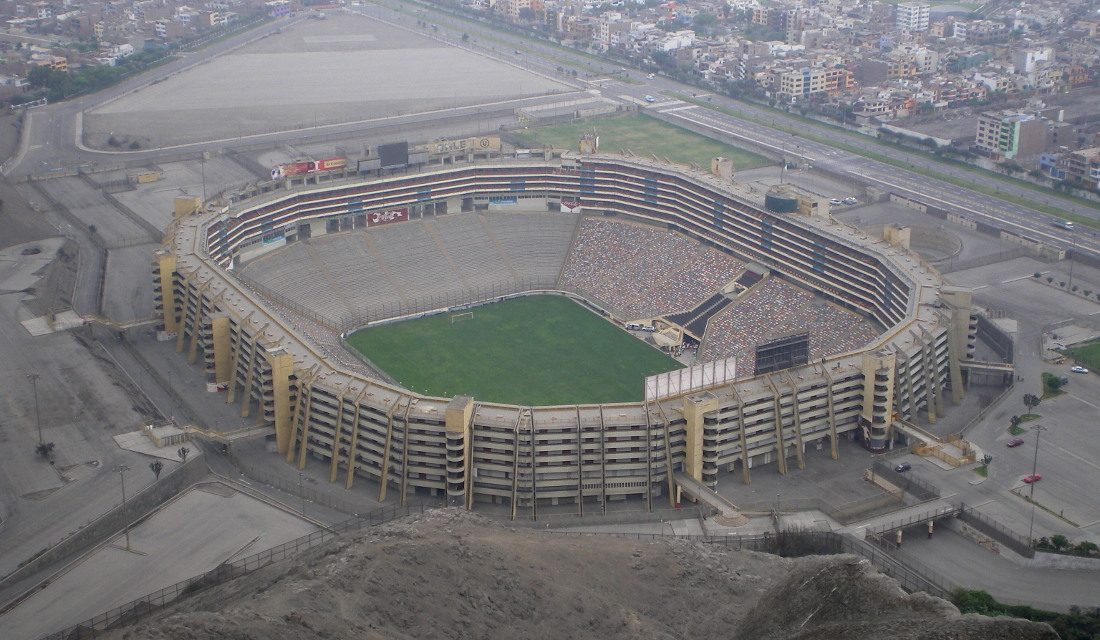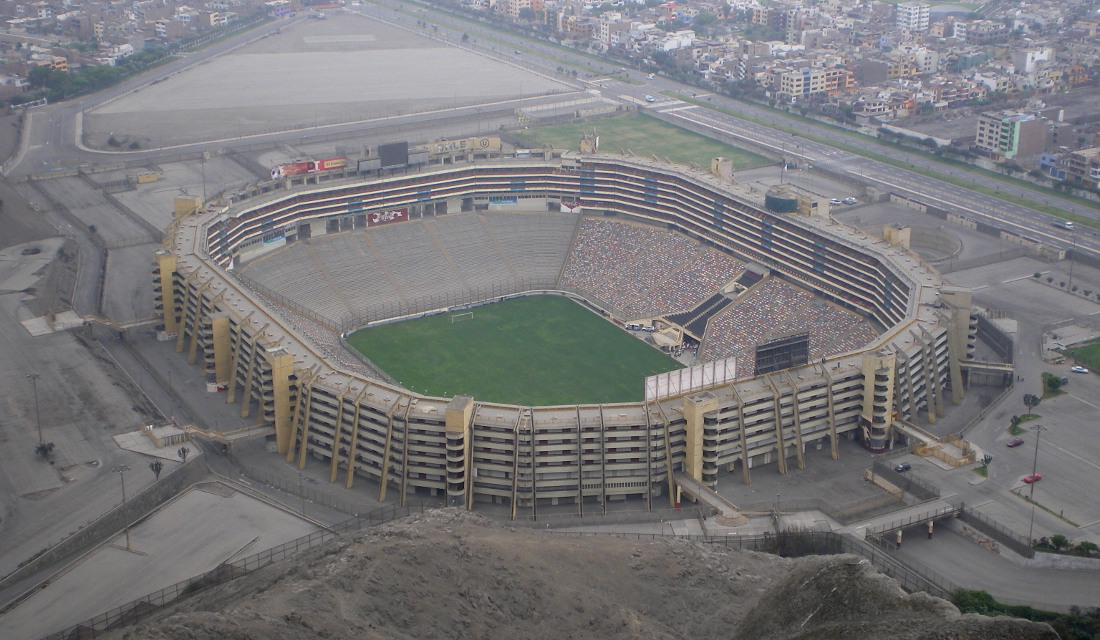 ---
Club: — | Opening: 1952 | Capacity: 45,000 seats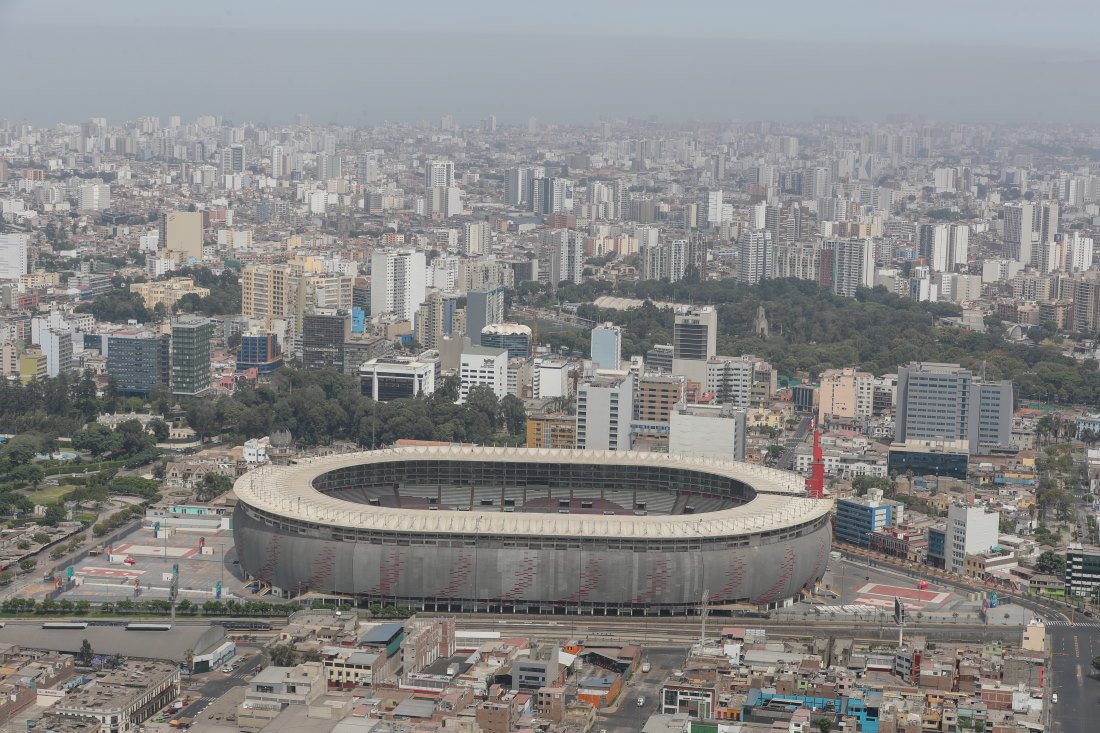 ---
Club: Alianza Lima | Opening: 1974 | Capacity: 33,938 seats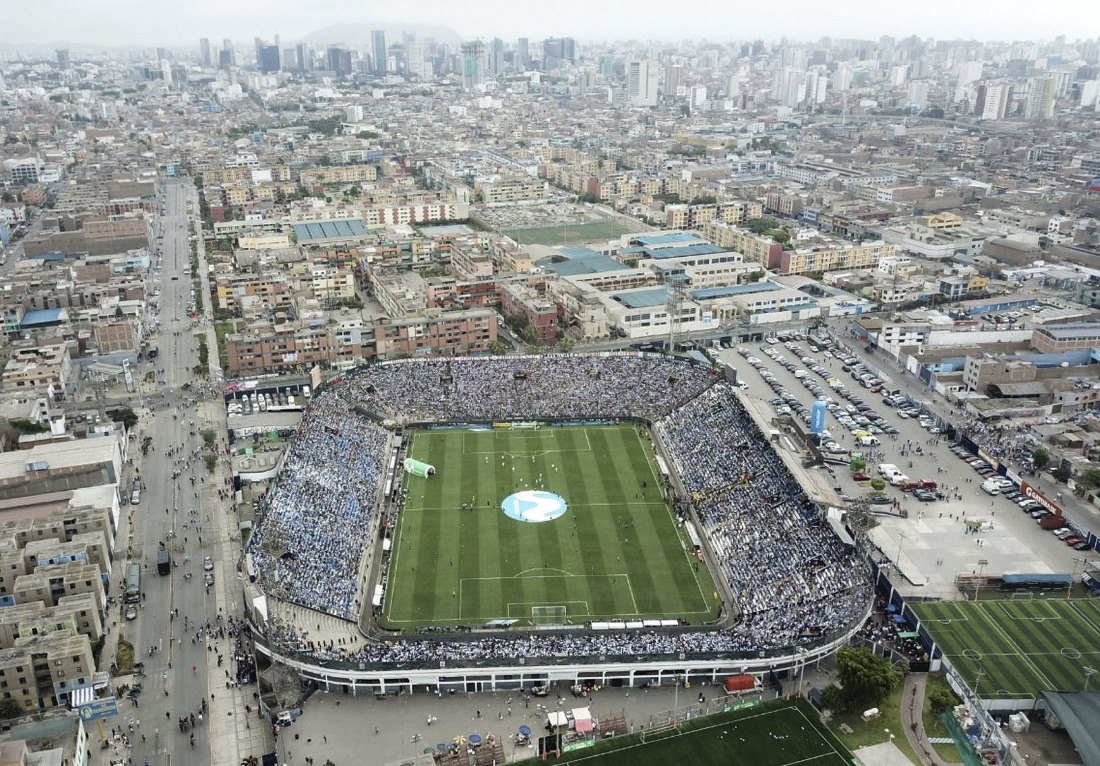 ---
Lima football – getting around
Unless you're able to navigate the local bus system, taking a taxi is arguably the best way to get to most of the stadiums.
However, the newly opened Metropolitano fixed-lane bus system offers an alternative as it connects some of Lima's most popular neighbourhoods with some of its major stadium, including Estadio Nacional, Estadio Alejandro Villanueva, and Estadio Alberto Gallardo.
Mind that some of the stadiums, including major ones like Alejandro Villanueva and Alberto Gallardo, are located in some of Lima's rougher neighbourhoods so take care when moving around in the surroundings.
La "U" lies in the outskirts of Lima so take a taxi unless you don't mind transferring buses a few times.
Estadio Ivan Elias Moreno can be reached by tram from, for example, stop Cabitos, if you're feeling adventurous.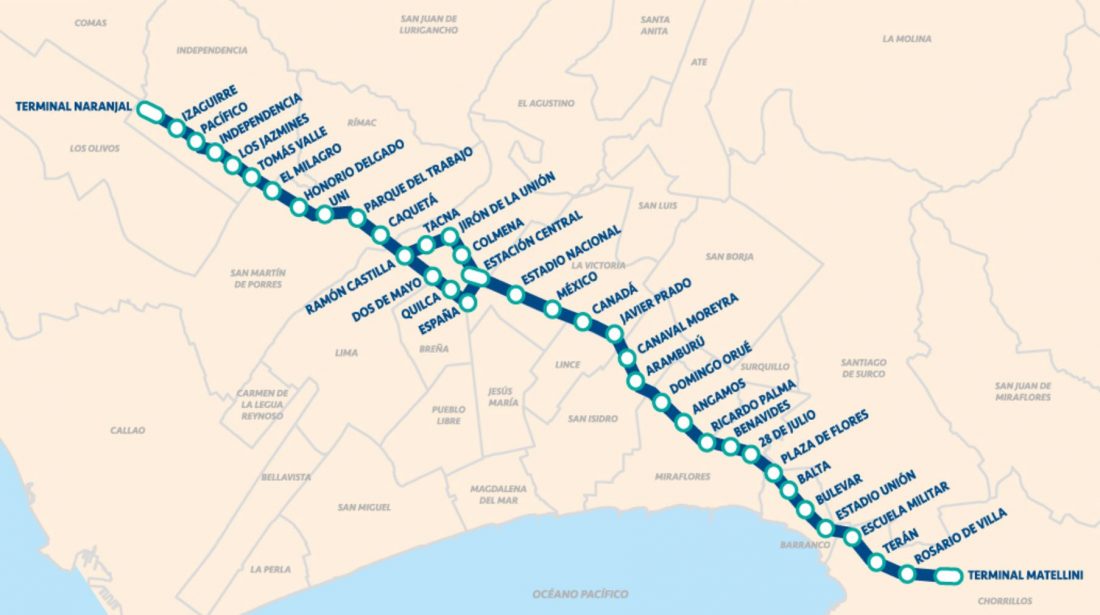 ---
Estadio Alberto Gallardo
Club: Sporting Cristal & Universidad San Martin | Opening: 1961 | Capacity: 18,000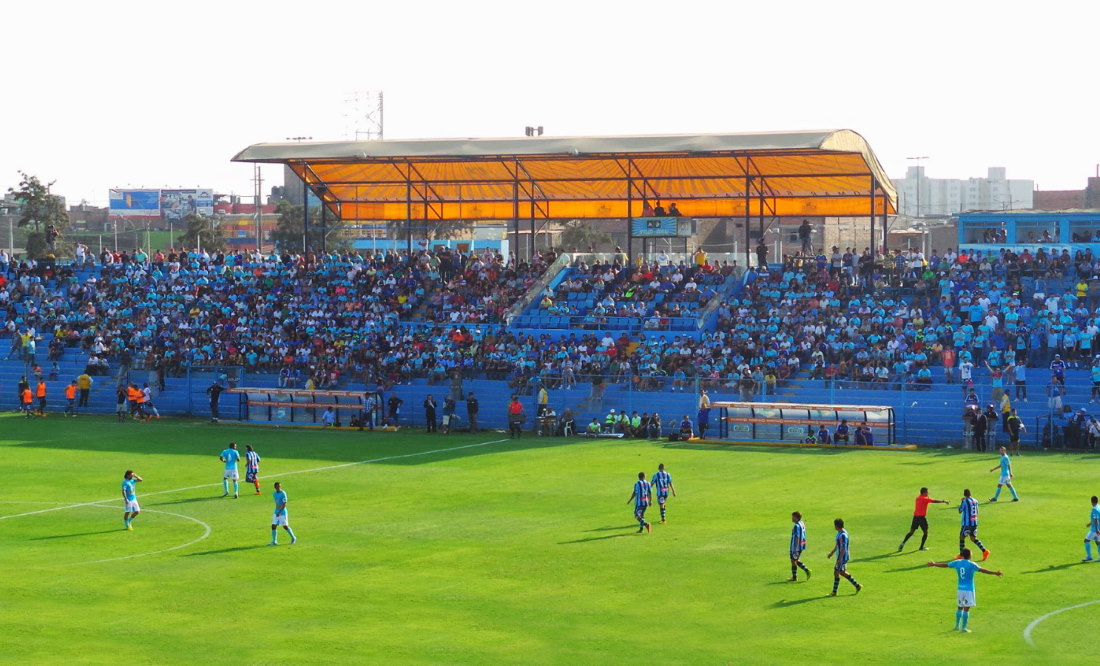 ---
Estadio Miguel Grau
Club: Sport Boys & Cantolao | Opening: 1996 | Capacity: 17,000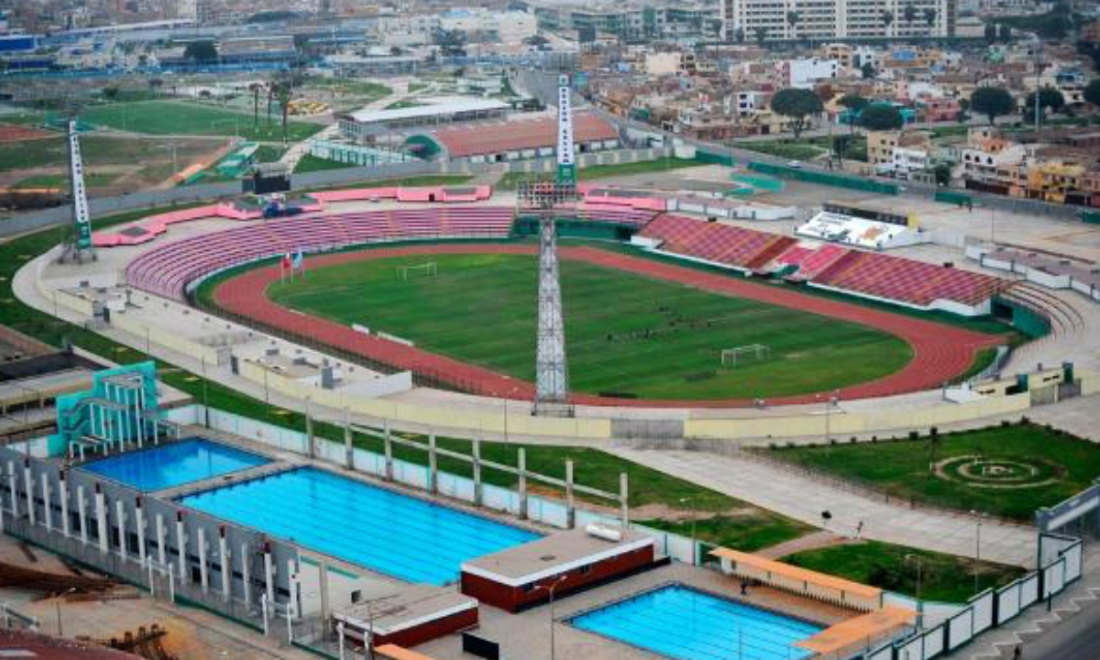 ---
Estadio Iván Elías Moreno
Club: Deportivo Municipal | Opening: 2002 | Capacity: 13,773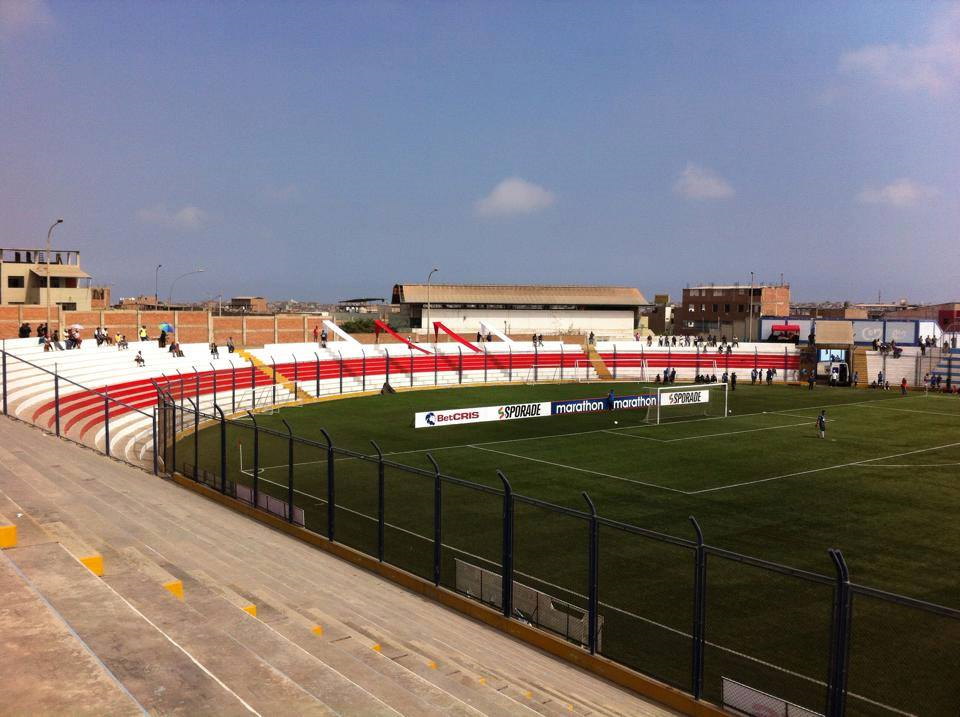 ---
Lima football – eat, drink & sleep
Of all the stadiums, only Estadio Nacional lies in a relatively well-off area with hotels and restaurants around, though Estadio Alejandro Villanueva is at walking distance.
Still, there are much nicer areas in Lima to eat, drink, and stay in such as Miraflores or Barranco. Most major stadiums save for La "U" lie rather central so taking a taxi is easy or use the Metropolitano.
---