One World Cup, several Copa Americas, many Libertadores matches, and some classic stadiums, including the legendary Estadio Nacional. Santiago de Chile is one of the major football hubs of the continent. And of course all with splendid Andes views.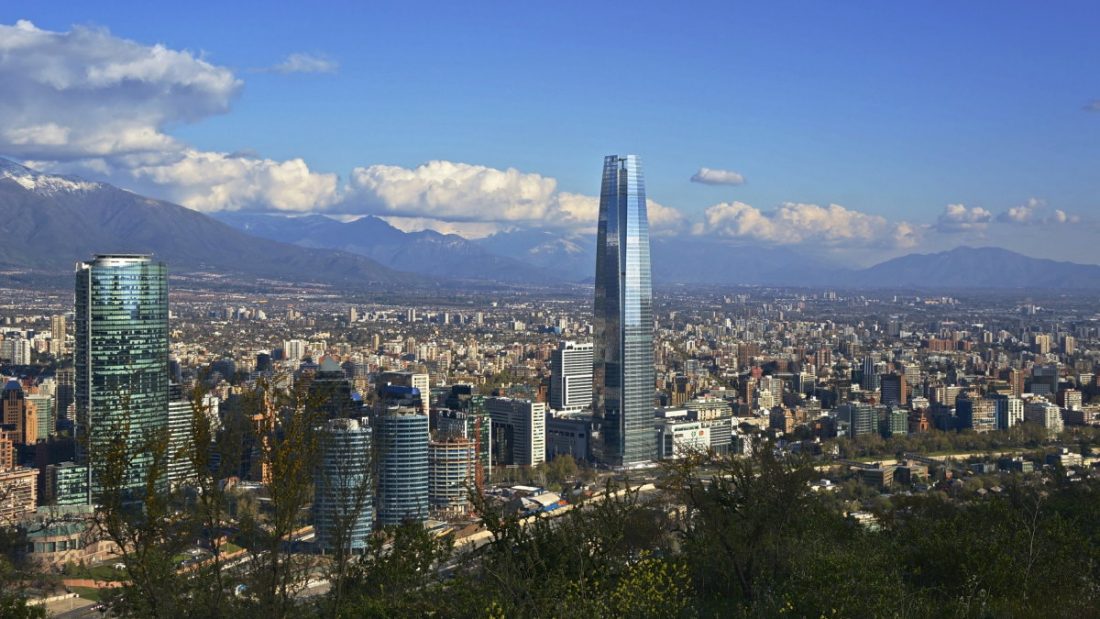 Santiago de Chile Football – in numbers
No. of major clubs in Santiago: 9
Average stadium capacity: 19,599
Largest stadium: Estadio Nacional (48,665 seats)
Smallest stadium: Estadio lo Barnechea (2,500)
Inhabitants Greater Santiago: 6.2 mln
Inhabitants per club: 684,444
Inhabitants per stadium seat: 33.8
---
Club: Universidad de Chile | Opening: 1938 | Capacity: 48,665 seats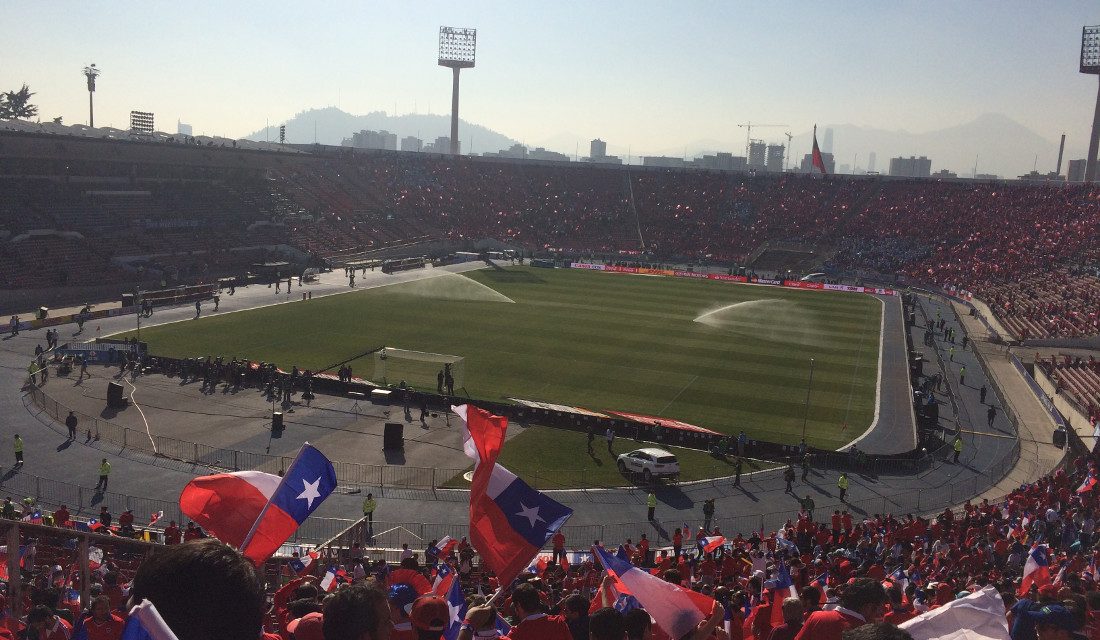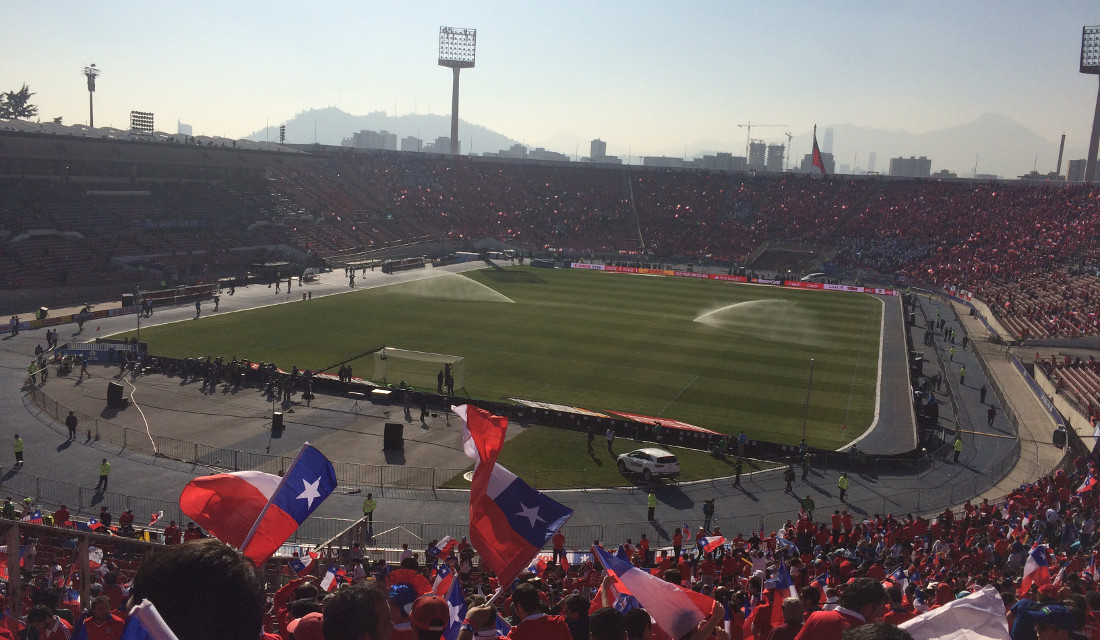 ---
Club: Colo-Colo | Opening: 1975 | Capacity: 47,000 seats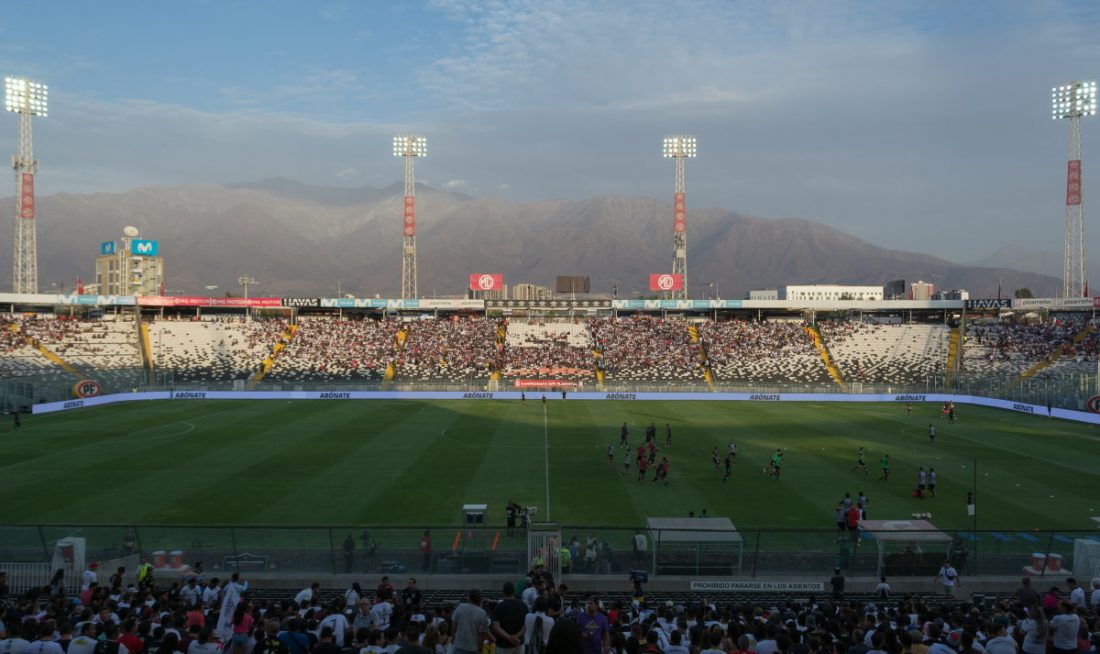 ---
Club: Union Espanola| Opening: 1923 | Capacity: 19,887 seats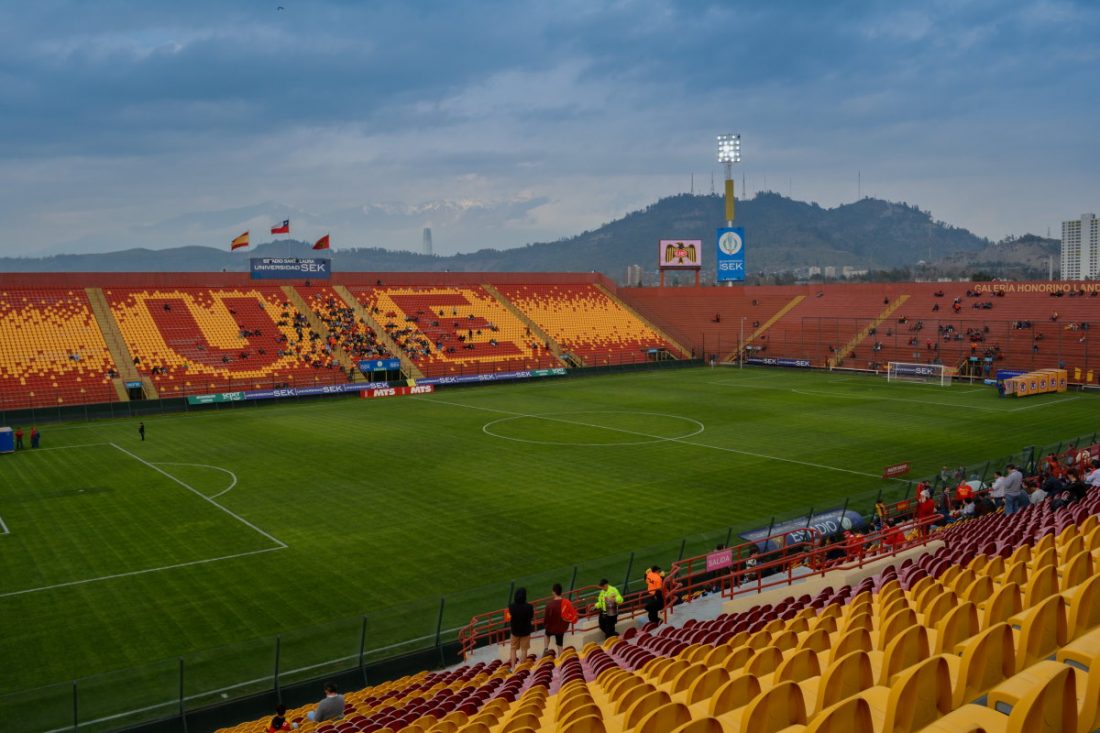 ---
Santiago football – getting around
Santiago has an extensive metro system that helps you get to all major stadiums, including Estadio Nacional and Estadio Monumental, avoiding having to navigate the local bus system. Though at times an additional 15-minute walk is required on top of the metro ride.
Just the smaller grounds on the outskirts of the city and Universidad Catolica's San Carlos de Apoquindo cannot be reached by metro. Either take a taxi, or, if you're more adventurous, a local bus.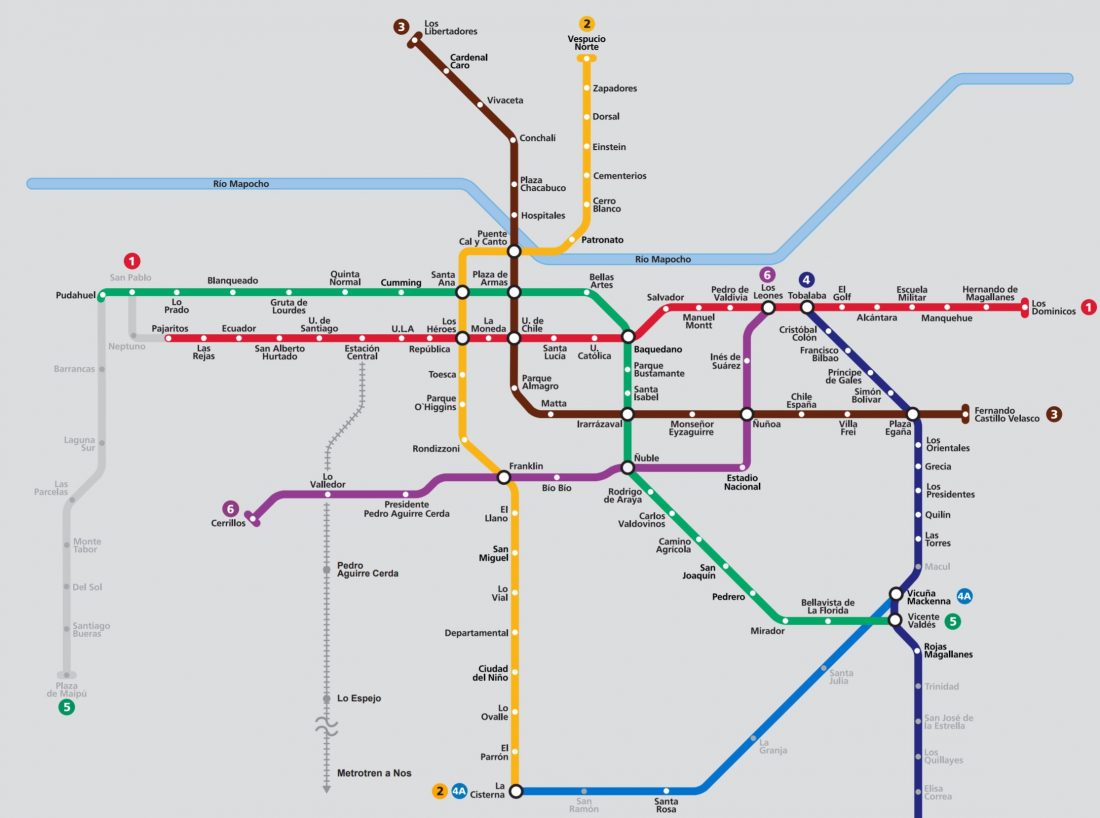 ---
Club: Universidad Catolica | Opening: 1988 | Capacity: 18,000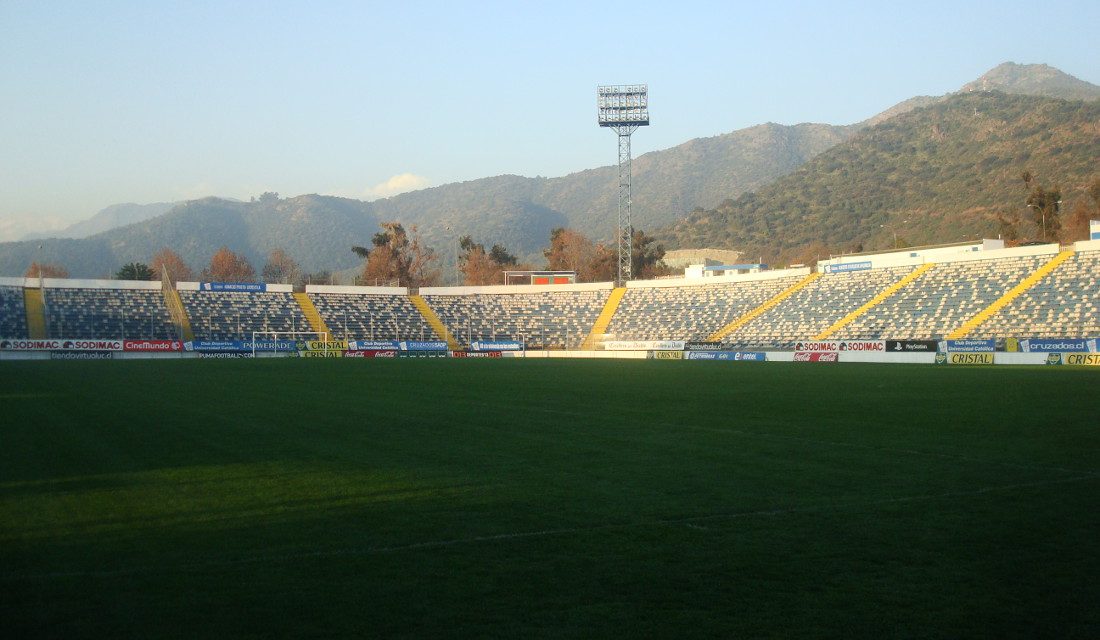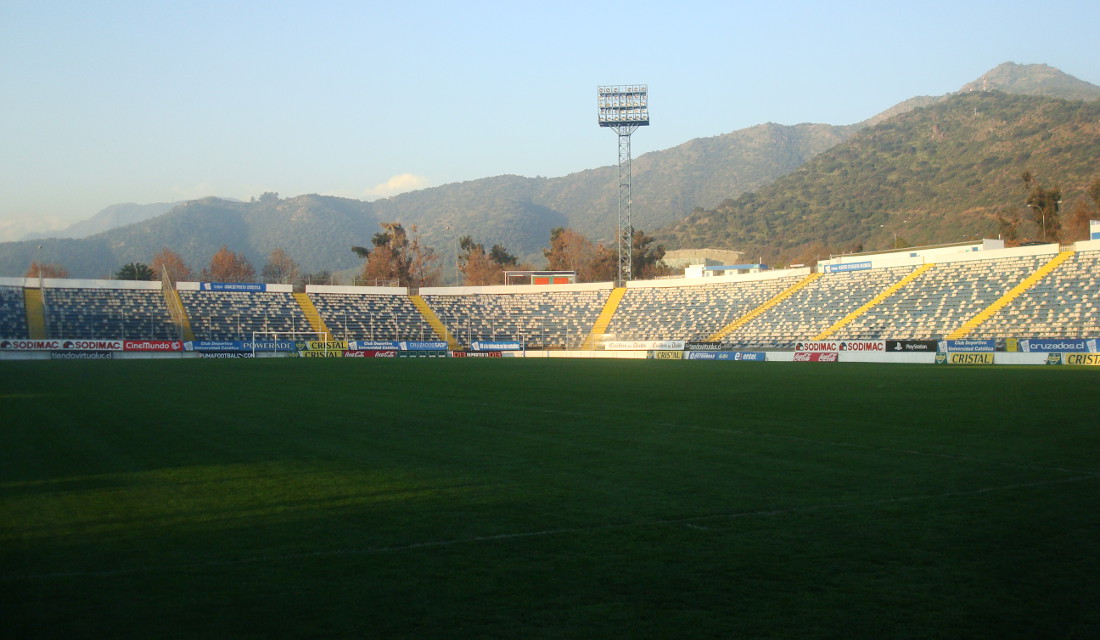 ---
Estadio Bicentenario de la Florida
Club: Audax Italiano | Opening: 1986 | Capacity: 11,637 seats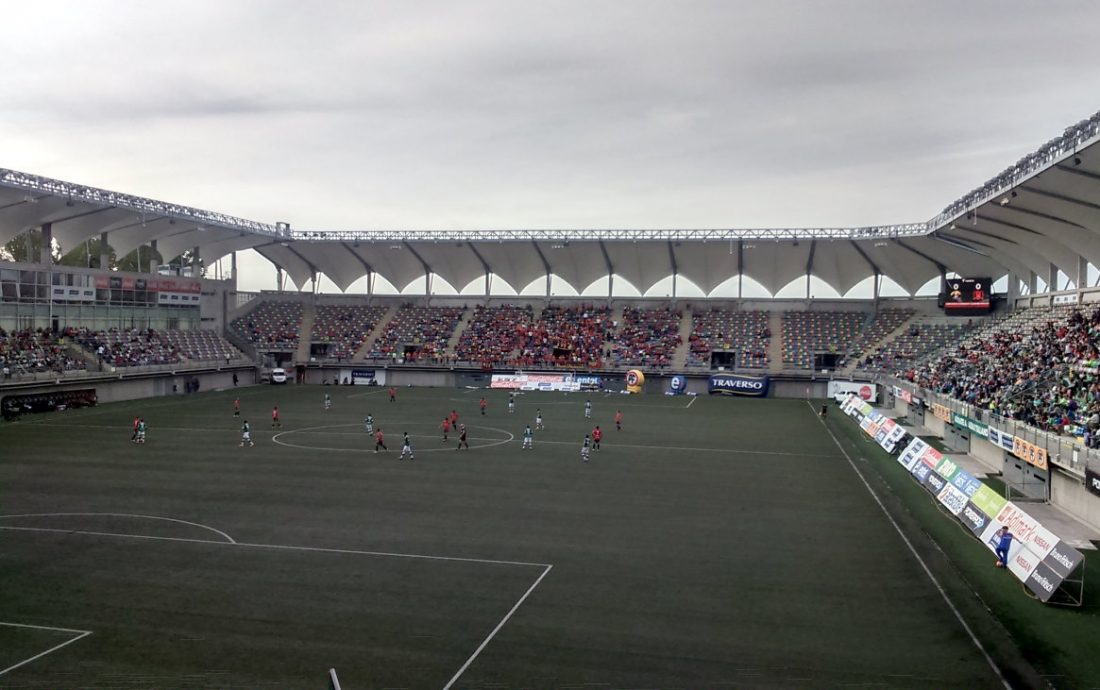 ---
Estadio Municipal de la Cisterna
Club: Palestino | Opening: 1988 | Capacity: 6,000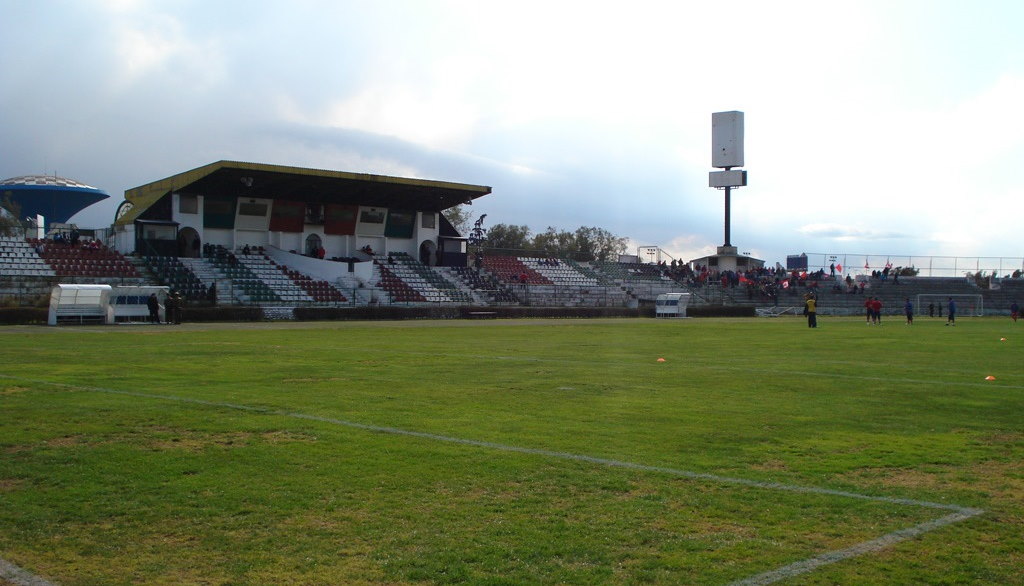 ---
Santiago football – eat, drink & sleep
None of Santiago's major stadiums lie in one of its prime tourist hot-spots, though Estadio Nacional is located centrally enough for a few basic sleeping options at walking distance.
Still, as it's easy to travel around Santiago by metro, you'll likely enjoy your stay better staying in one of the more lively areas full of bars and restaurants in and around the historic centre and the more upscale Providencia neightbourhood.
---
Estadio Municipal San Bernardo
Club: Magallanes | Capacity: 3,500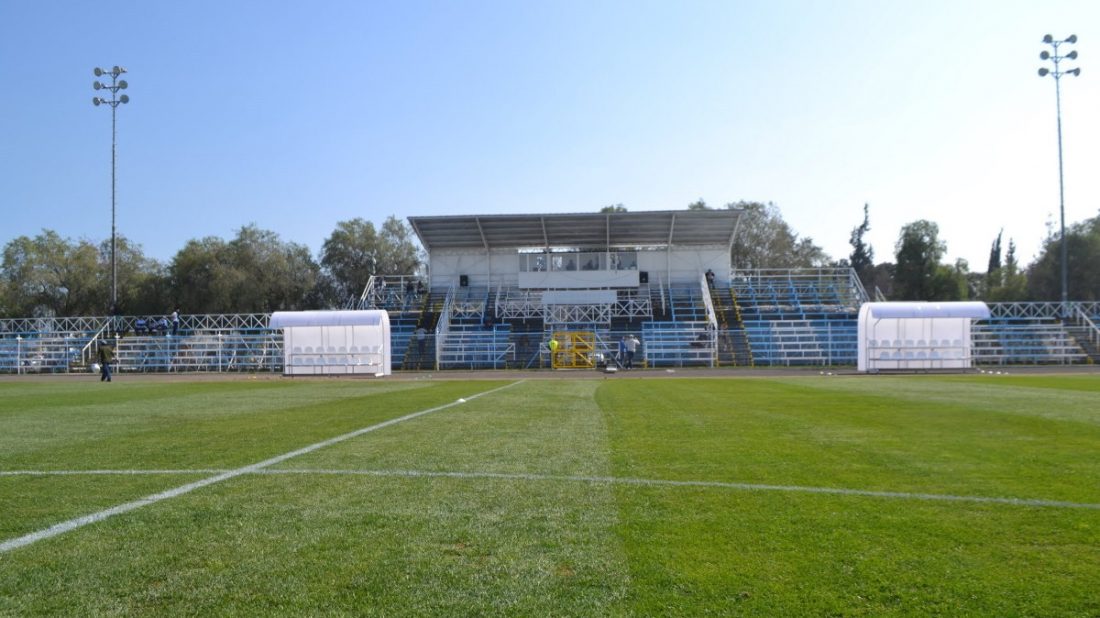 ---
Estadio Municipal de La Pintana
Club: Santiago Morning | Opening: 1996 | Capacity: 6,000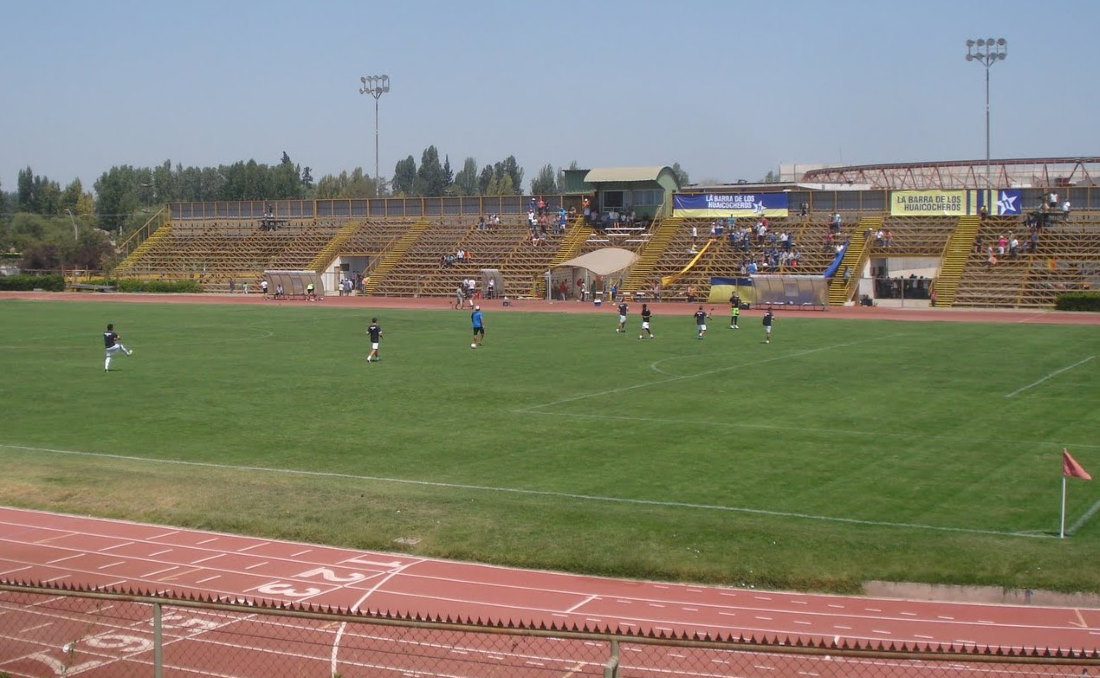 ---
Estadio Municipal de Lo Barnechea
Club: Barnechea | Opening: 2015 | Capacity: 2,500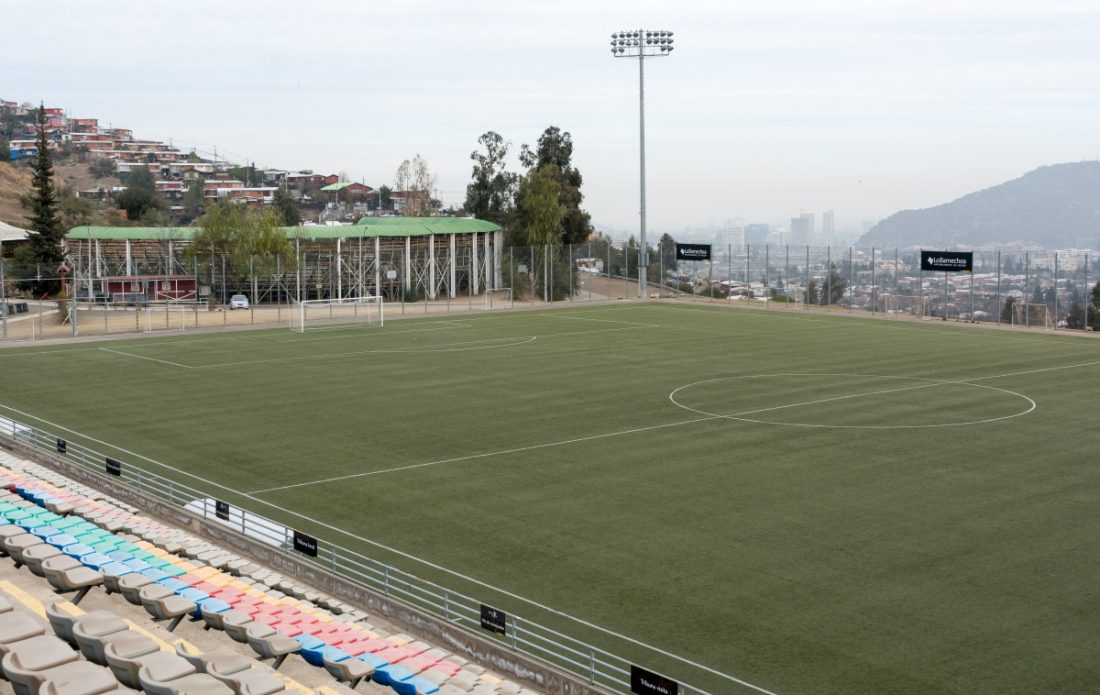 ---
Photo credits: alobos life, Carlos Figueroa, Ahmedd & Corsario CL