Two of Europe's football powerhouses with some of Europe's largest stadiums, and numerous other clubs from la Liga to the lower leagues spread across the city and suburbs. Madrid truly is one of the football capitals of the world.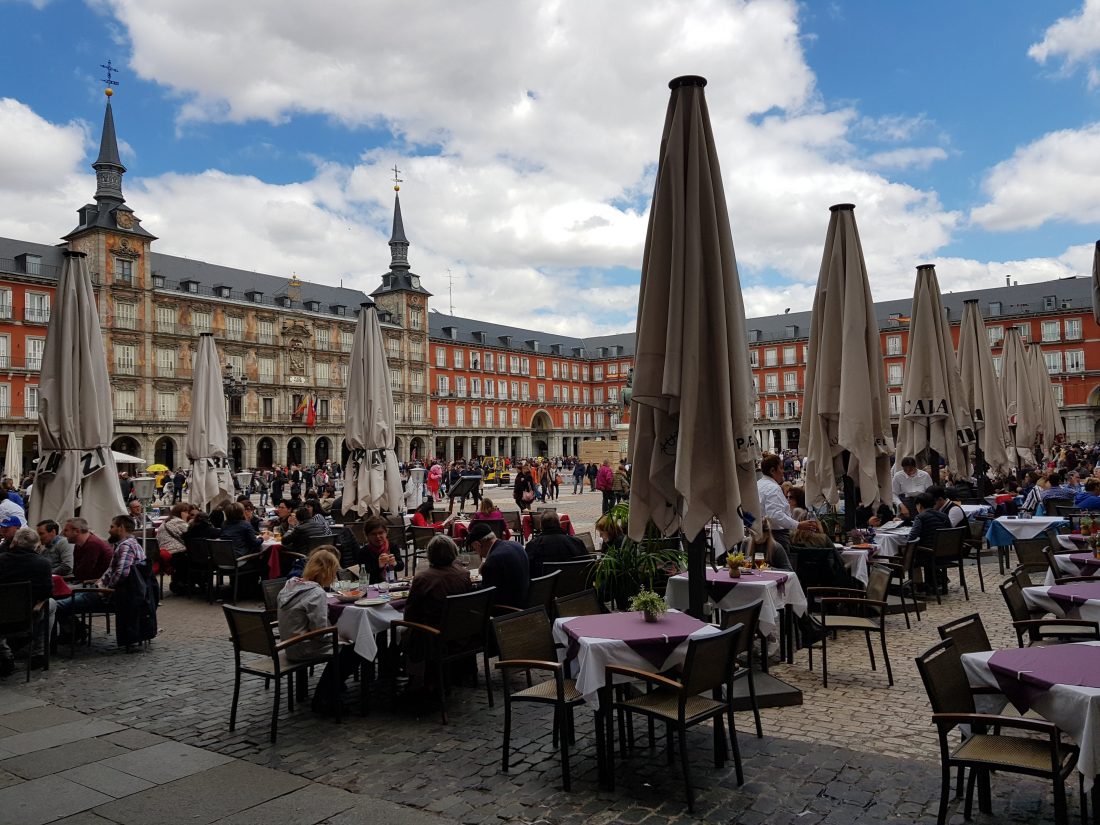 Madrid Football – in numbers
No. of major clubs in Madrid*: 4
No. of major clubs in Madrid metro area*: 9
No. of major clubs in Madrid wider region*: 11
Average stadium capacity Madrid metro: 23,732
Largest stadium: Estadio Santiago Bernabeu (81,044)
Smallest stadium: Estadio Cerro del Espino (3,500)
Inhabitants Madrid metro area: 6.9 mln
Inhabitants per club: 764,667
Inhabitants per stadium seat: 32.2
* Clubs in the top two leagues or that have played in the highest two divisions in the recent past.
---
Which stadiums to pick
Whether you prefer the iconic Bernabeu or the passion of the Atletico fans at the Wanda Metropolitano, make sure to catch at least a match at one of Madrid's two major stadiums.
Rayo, a proper working class club in a dense Madrid neighbourhood, will also be a favourite for many, but also Leganes and Getafe offer a charming football experience.
Finally, there are a number of smaller grounds, mostly dotted around the suburbs, for the purists that fancy a lower-league match in front of a small crowd.
There are relatively few grounds in the wider region, but Toledo is a splendid city well worth a visit that could be combined with a match at the Salto del Caballo.
---
Madrid Stadiums
---
Club: Real Madrid | Opening: 1947 | Capacity: 81,044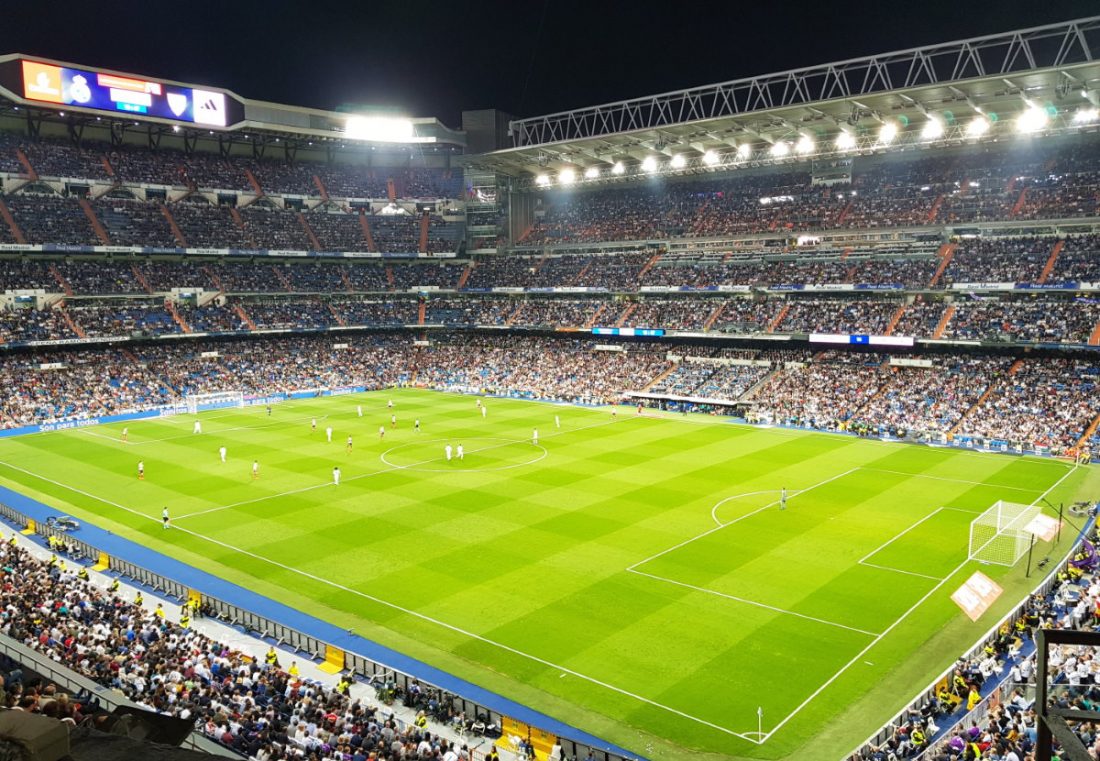 ---
Club: Atletico de Madrid | Opening: 2017 | Capacity: 68,000 seats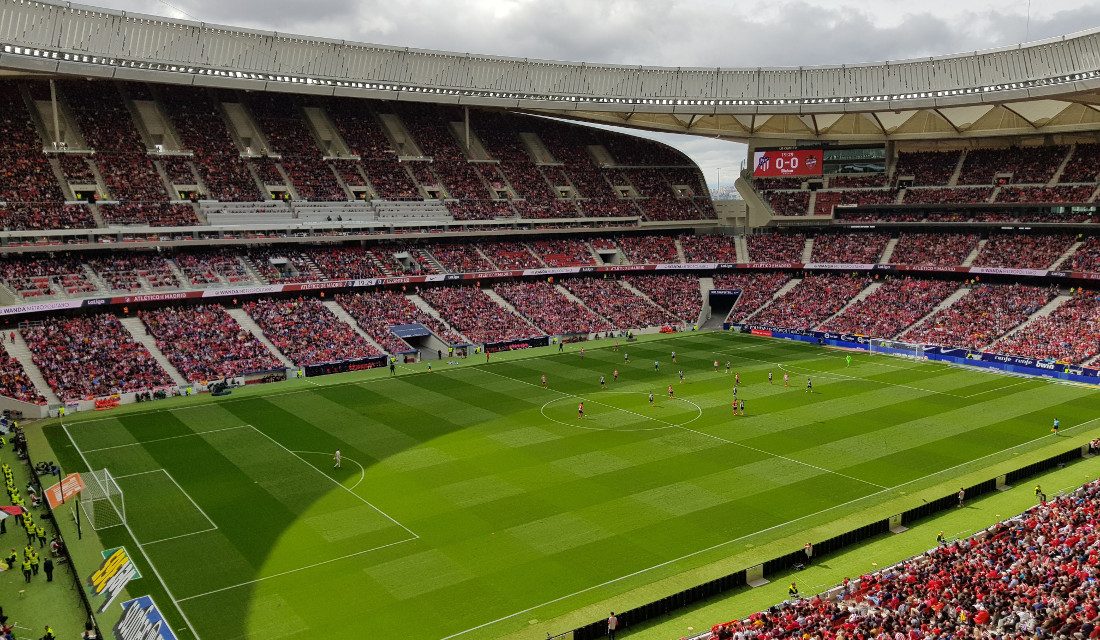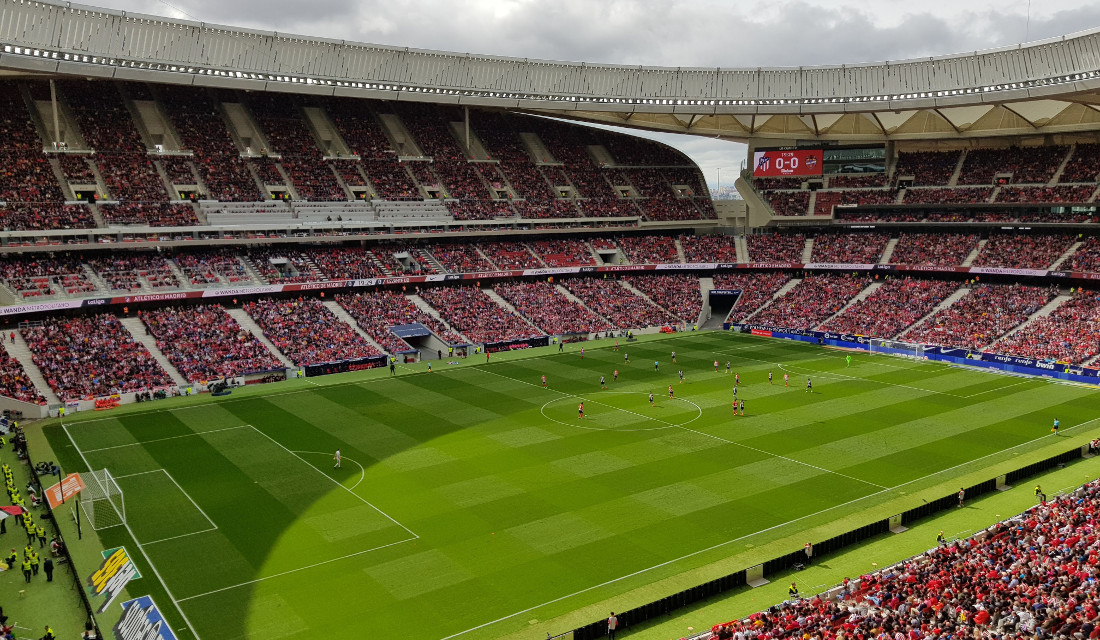 ---
Club: Rayo Vallecano | Opening: 1976 | Capacity: 14,708 seats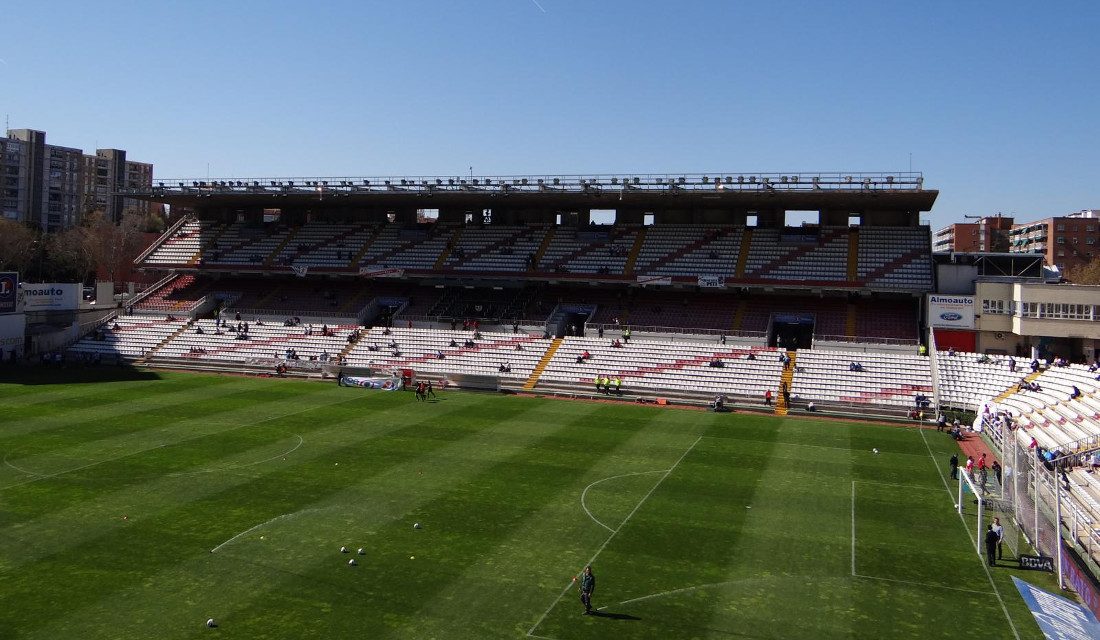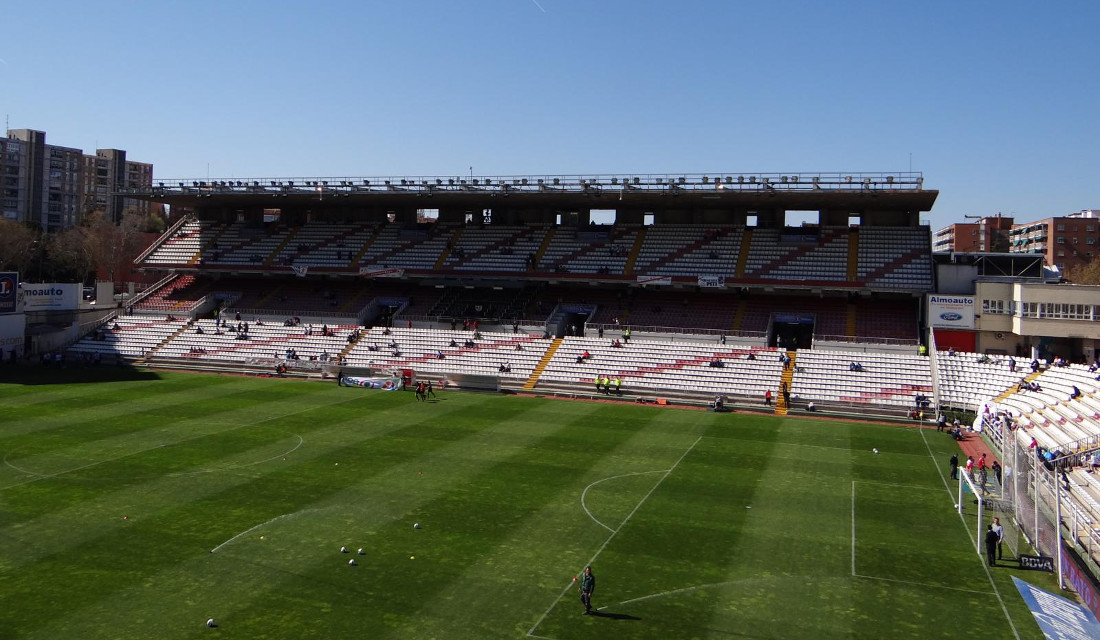 ---
Club: Real Madrid Castilla | Opening: 2006 | Capacity: 6,000 seats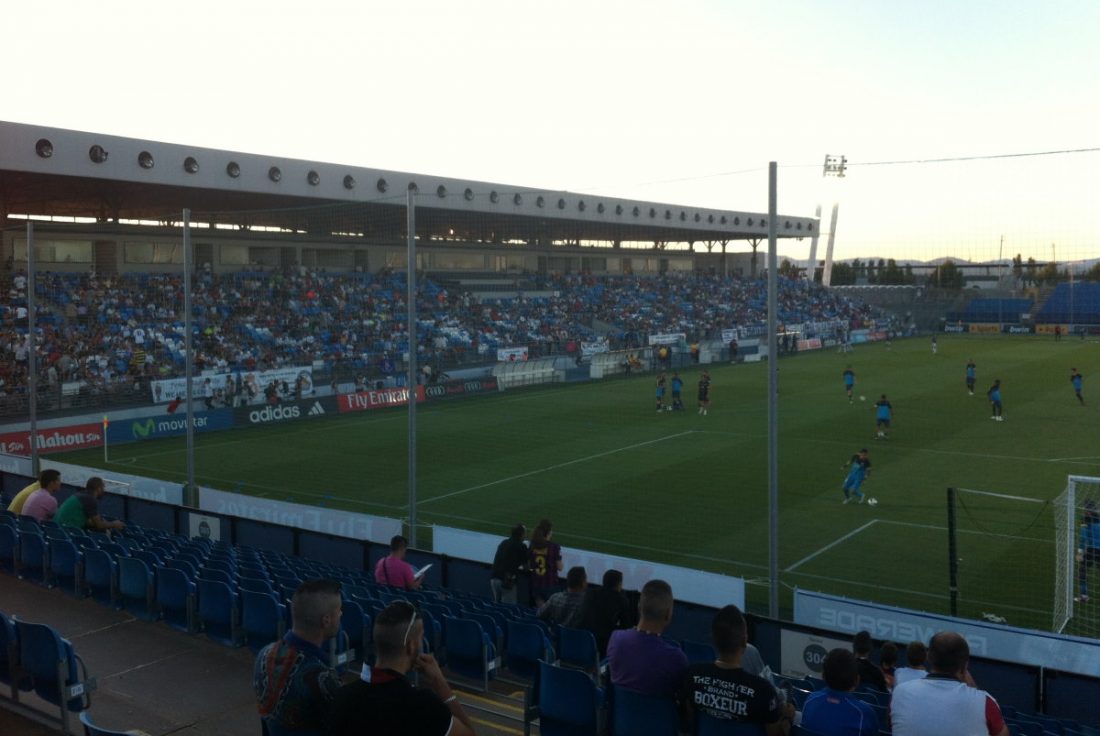 ---
Madrid football – getting around
Madrid has an extensive public transport network consisting of the metro, the Cercania commuter trains, and buses, though the latter are generally not required to get to any ground.
The major Madrid stadiums, the Bernabeu, Wanda Metropolitano, and Vallecas, are all easily reached by metro. Estadio Alfredo di Stefano is best reached by Cercania train.
The stadiums in the southern suburbs (Getafe, Leganes, and Fuenlabrada) are also on the metro, though are quicker to reach by Cercania train. Alcorcon and Guadalajara are also easy to reach by Cercania, as is Majadahonda, though to then reach Estadio Cerro del Espino a further half-hour walk or bus ride is needed. To get to Toledo, catch a train.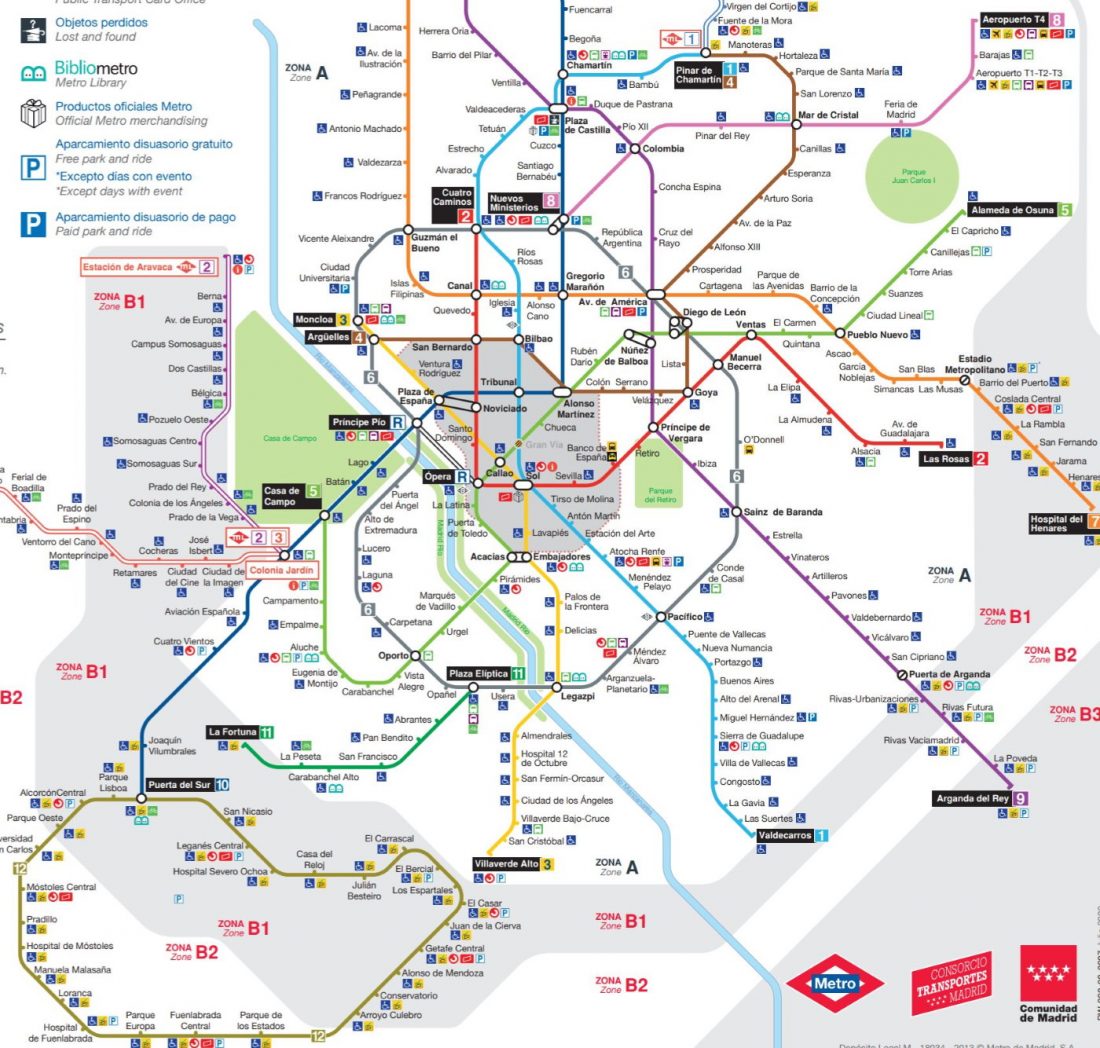 ---
Madrid Metro Area Stadiums
---
Club: Getafe | Opening: 1998 | Capacity: 17,500 seats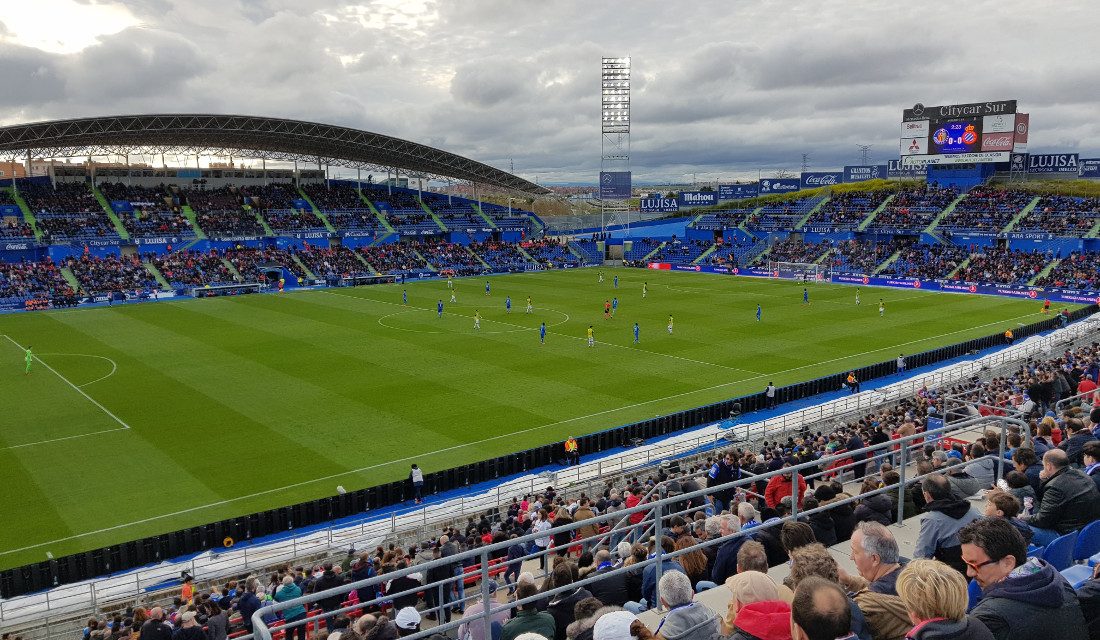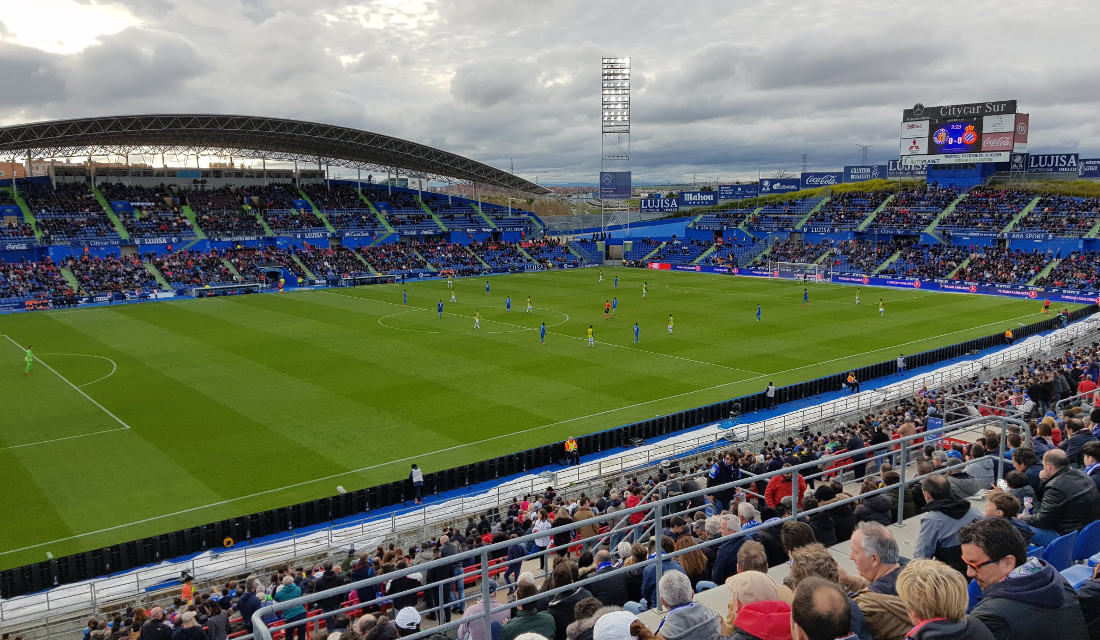 ---
Club: Leganes | Opening: 1998 | Capacity: 10,958 seats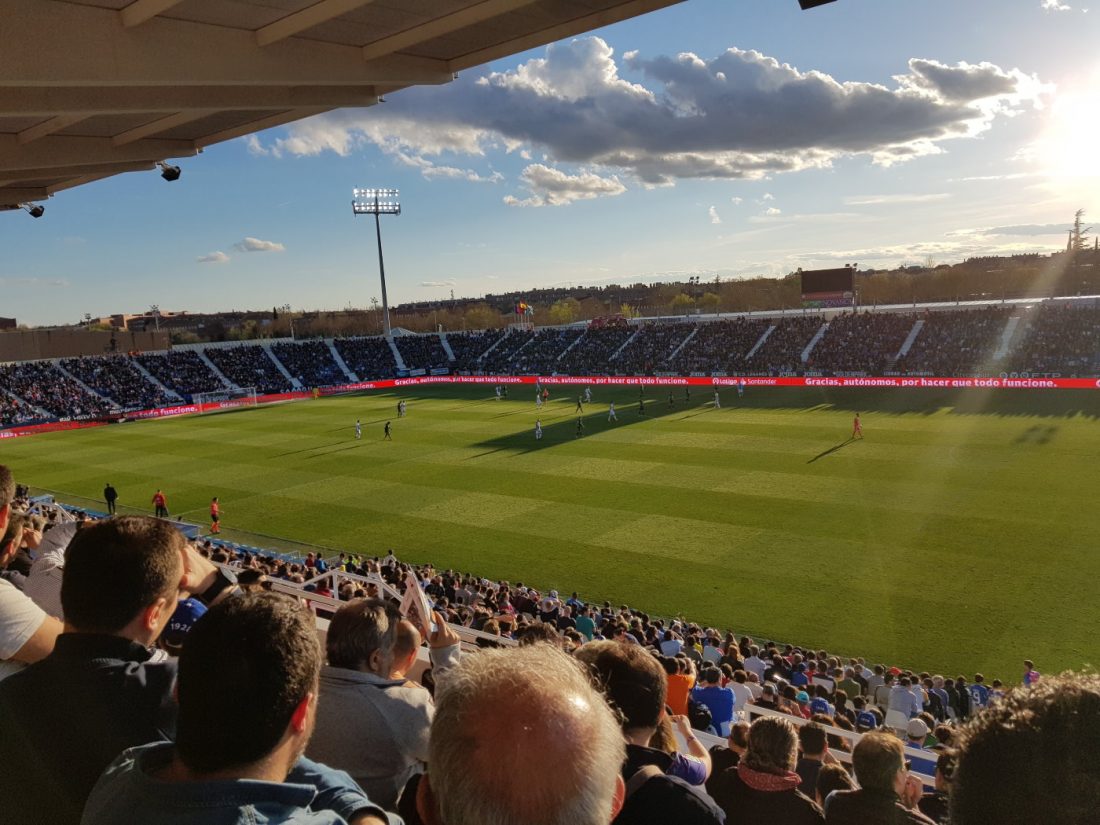 ---
Club: Alcorcon | Opening: 1999 | Capacity: 5,880 seats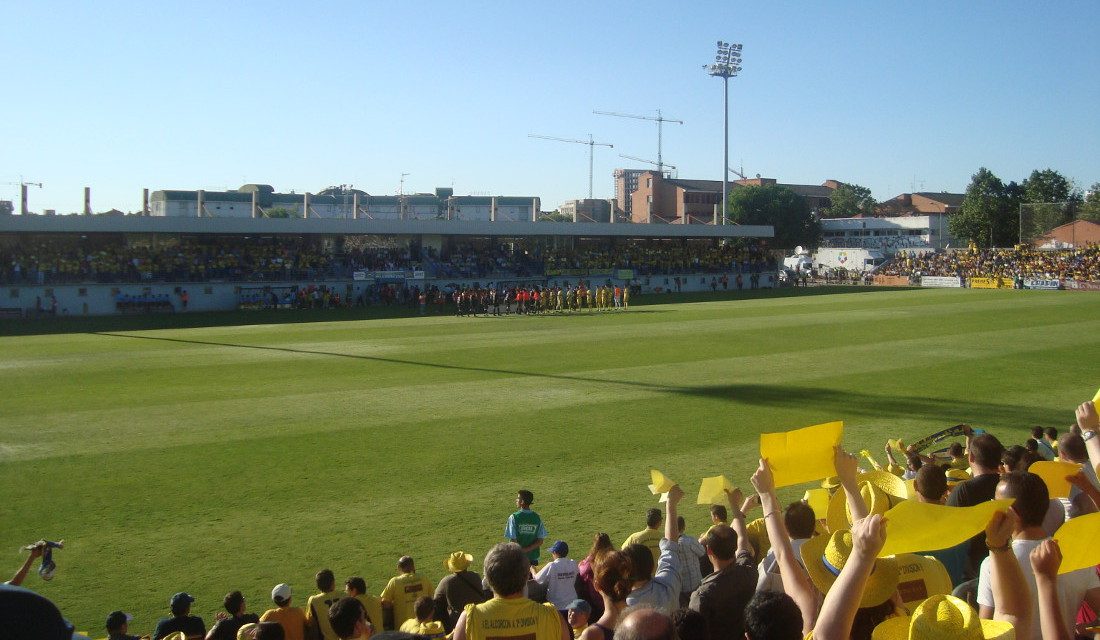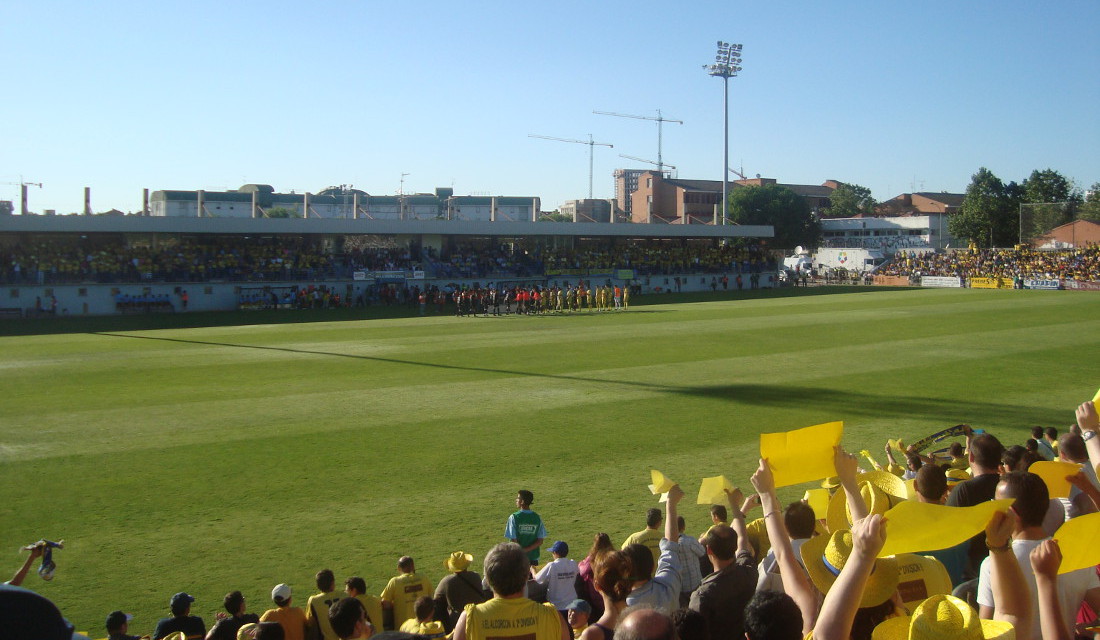 ---
Estadio Cerro del Espino
Club: Rayo Majadahonda & Atletico B | Opening: 1995 | Capacity: 3,500 seats
---
Estadio Fernando Torres
Club: Fuenlabrada | Opening: 2011 | Capacity: 6,000 seats
---
Madrid football – eat, drink & sleep
Madrid is jam-packed with bars, cafes, and restaurants, mostly concentrated in the central areas but in good Spanish fashion also spread across local neighbourhoods of the city.
That said, with the exception of the Bernabeu (which lies along the major Paseo de la Castellana in a business district) and Vallecas (in the lively Vallecas working class neighbourhood) most stadiums including Wanda Metropolitano lie in residential areas that offer little in terms of entertainment.
Likewise, there are plenty of hotels near the Bernabeu, but otherwise there is not really any reason to stay close to any of the other stadiums.
Madrid Wider Region Stadiums
---
Estadio Pedro Escartin
Club: Guadalajara | Opening: 1970 | Capacity: 7,000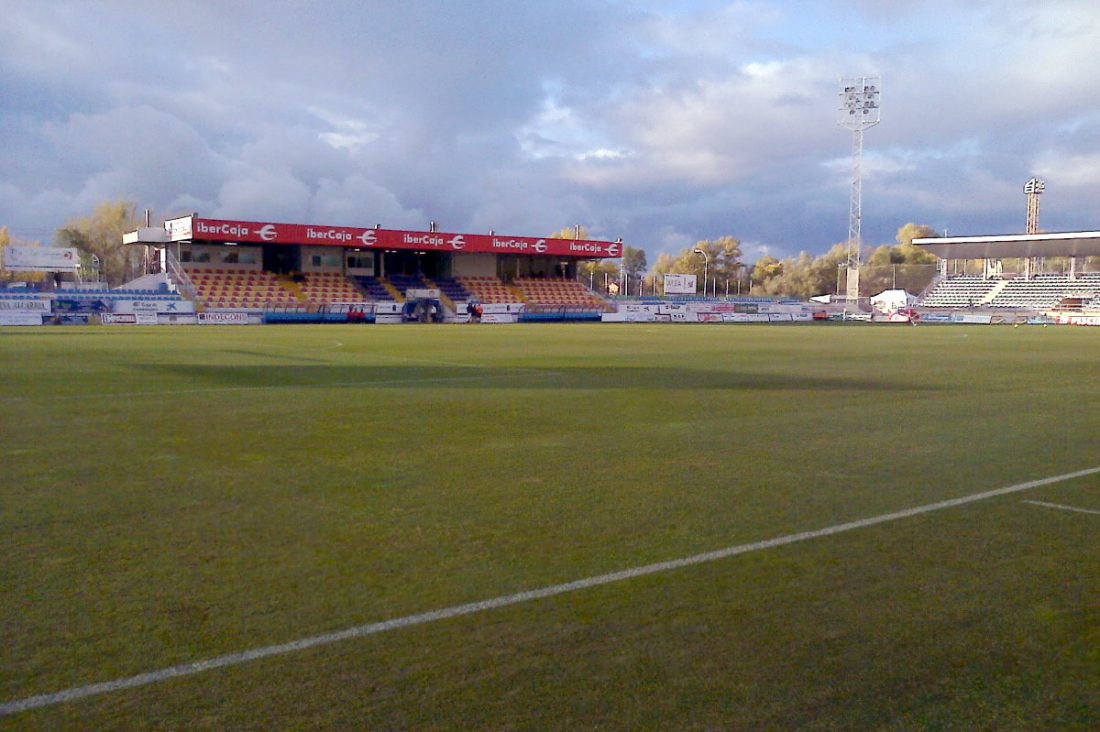 ---
Estadio Municipal Salto del Caballo
Club: Toledo | Opening: 1973 | Capacity: 5,500 seats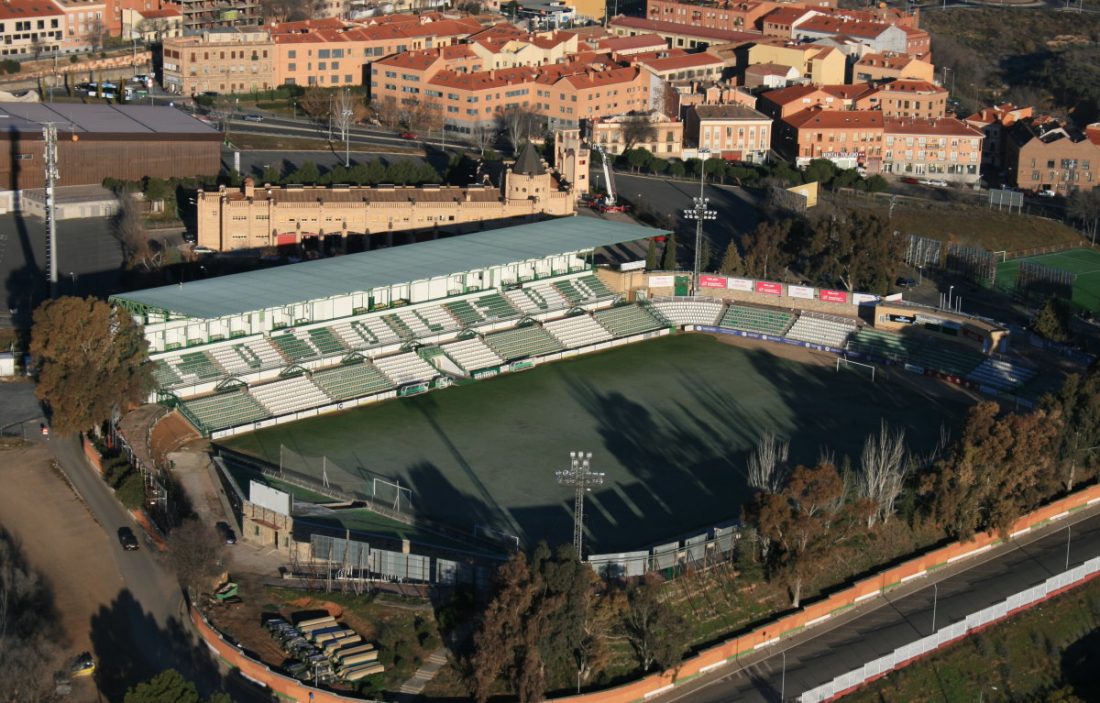 ---