Despite not having a great amount of clubs, Munich does boast two clubs with a lot of tradition including one of the powerhouses of Europe. What's more, there is a former Olympic Stadium and a nice few possible trips to the surroundings.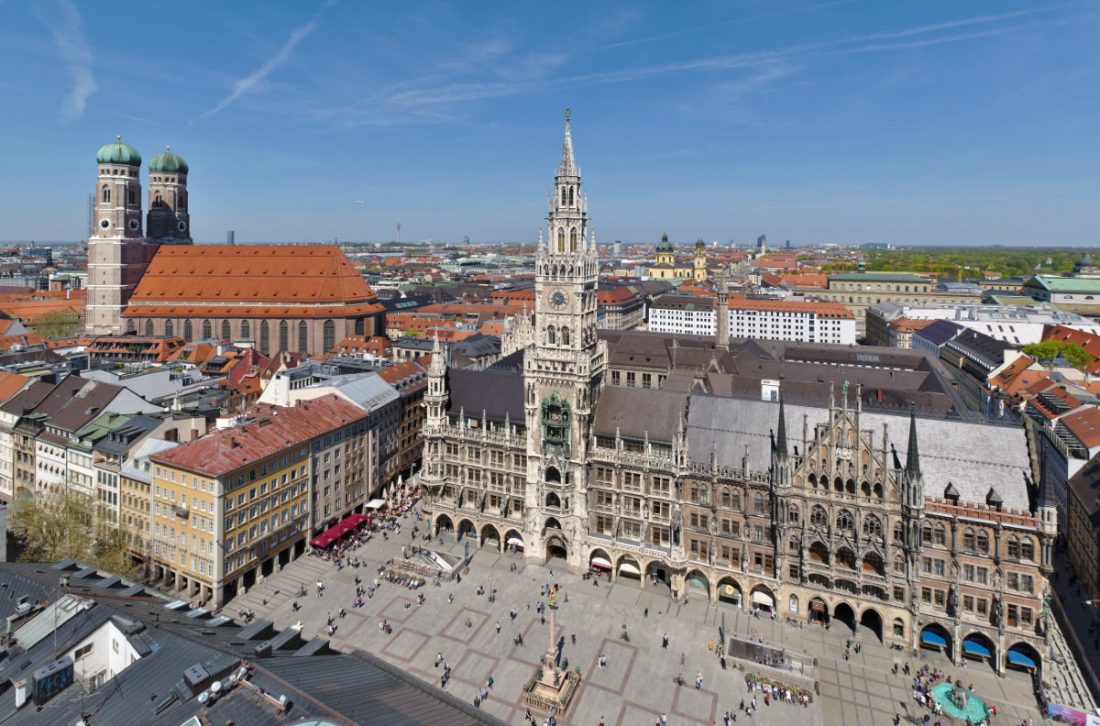 Munich Football – in numbers
No. of major clubs in Munich*: 4
No. of major clubs in Munich metro area: 5
Average stadium capacity (excl. Olympiastadion): 33,928
Largest stadium: Allianz Arena (75,000)
Smallest stadium: Grunwalder Stadion (15,000)
Inhabitants Munich metro area: 6.0 mln
Inhabitants per club: 1.2 mln
Inhabitants per stadium seat (excl. Olympiastadion): 44
* Clubs in the top three divisions or that have regularly played in the two highest divisions in the past.
---
Which stadiums to pick
A visit to Munich would not be complete without visiting a match of Bayern at the Allianz Arena, though tickets tend to be in short supply. TSV 1860's Grunwalder Stadion has a lot of charm and is a great alternative, or hop on a train for a 30-minute journey and visit nearby Augsburg.
Even without football, Munich's Olympiastadion is such an iconic sight that it is well worth a visit for a stadium tour, though there is now even the possibility of football as recently Turkgucu Munchen has chosen the stadium to host some of their home matches.
---
Munich Stadiums
---
Club: FC Bayern | Opening: 2005 | Capacity: 75,000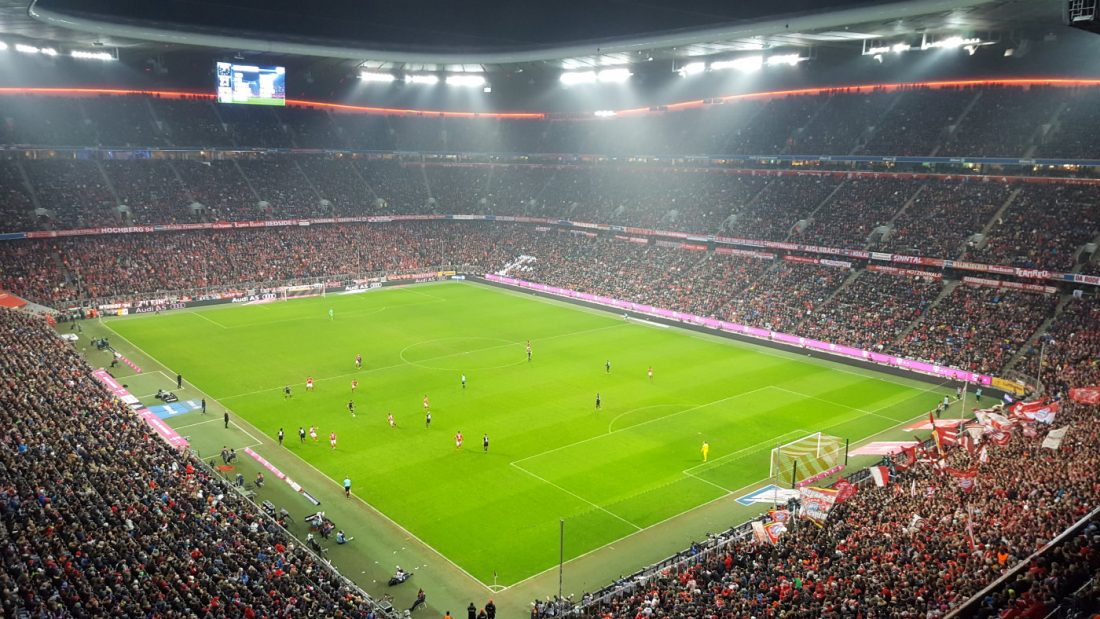 ---
Club: Türkgücü München (temp) | Opening: 1972 | Capacity: 69,250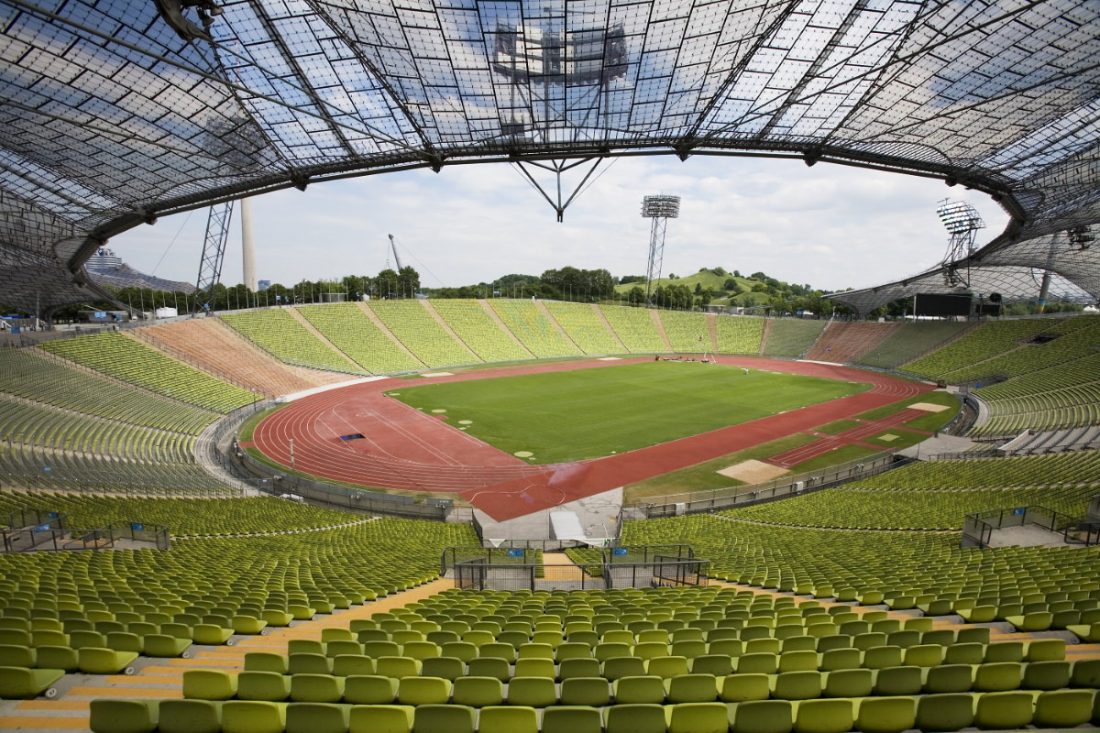 ---
Club: TSV 1860 München & Türkgücü München (temp) | Opening: 1911 | Capacity: 15,000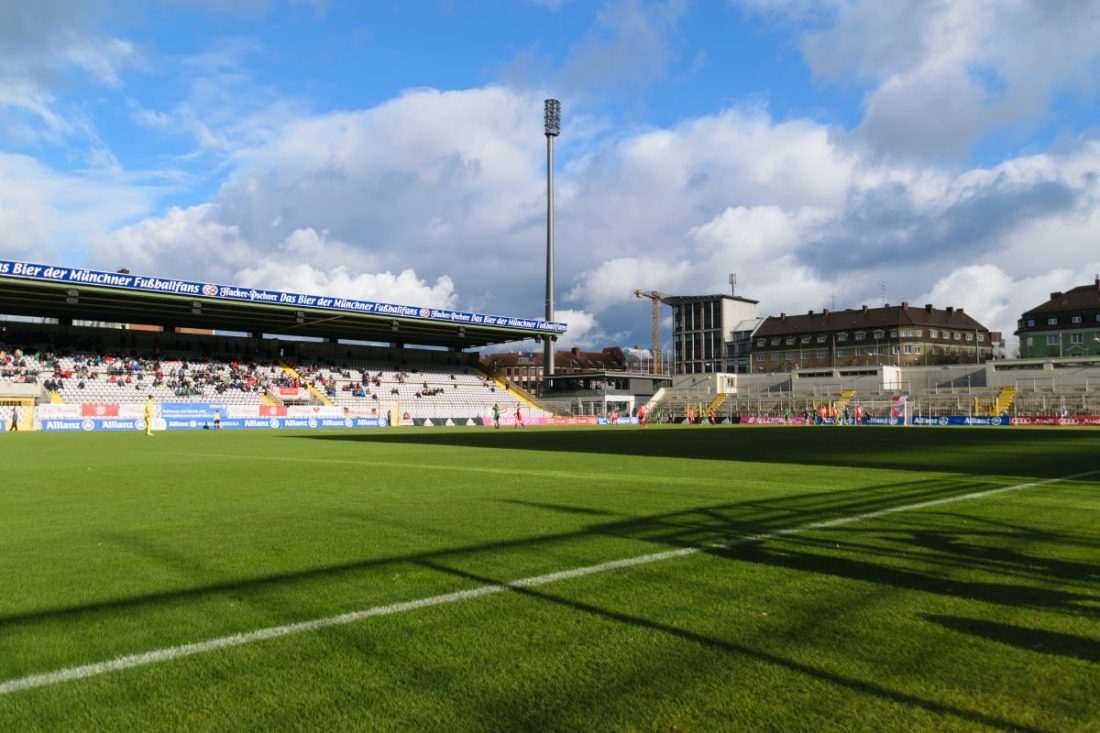 ---
Munich football – getting around
Munich has an extensive network of metro lines (U-Bahn) that will get you to the three central stadiums. Unterhaching lies a little further out but is equally quickly reached with a regional (S-Bahn) train.
Augsburg furthermore lies a 30-50 minute train ride away and then requires another tram journey to get to the stadium, which lies in the south of the city.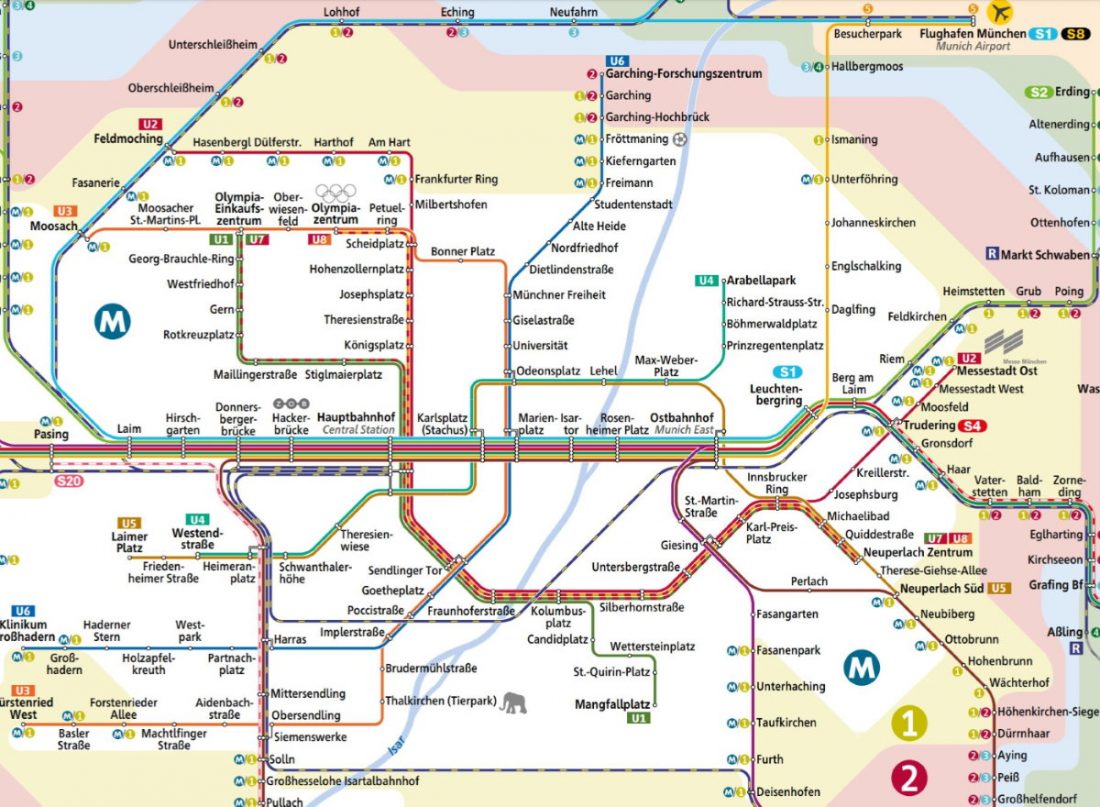 ---
Sportpark Unterhaching
Club: SpVgg Unterhaching | Opening: 1992 | Capacity: 15,053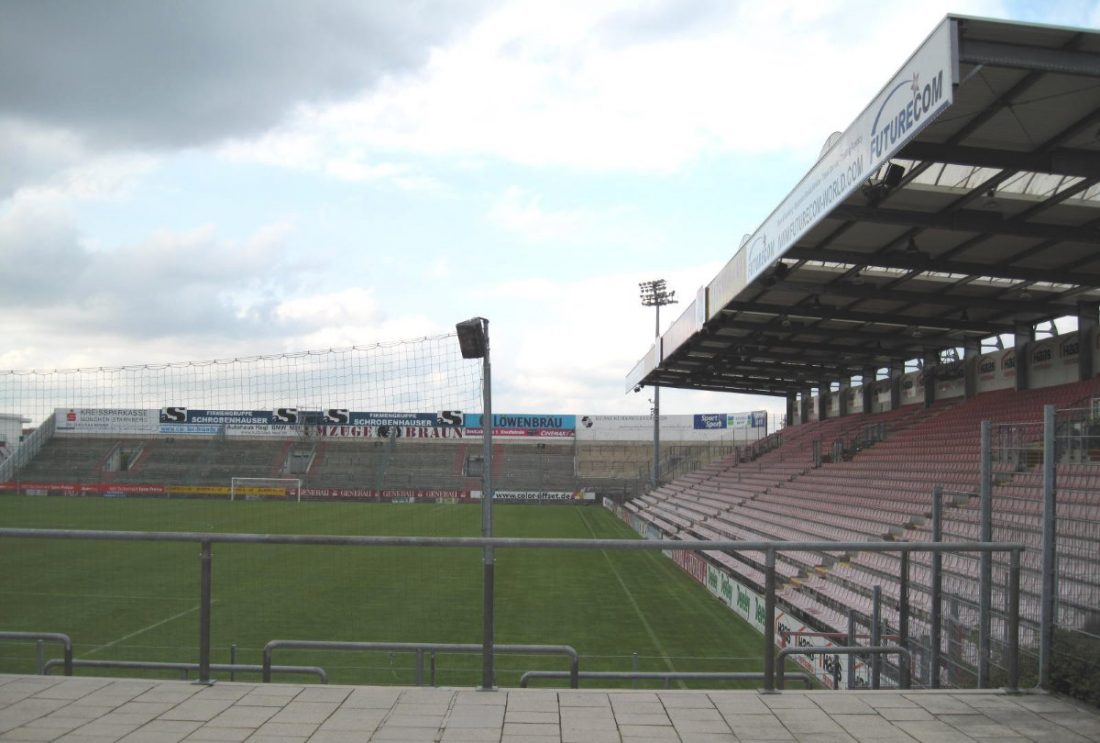 ---
Munich metro area Stadiums
---
Club: FC Augsburg | Opening: 2009 | Capacity: 30,660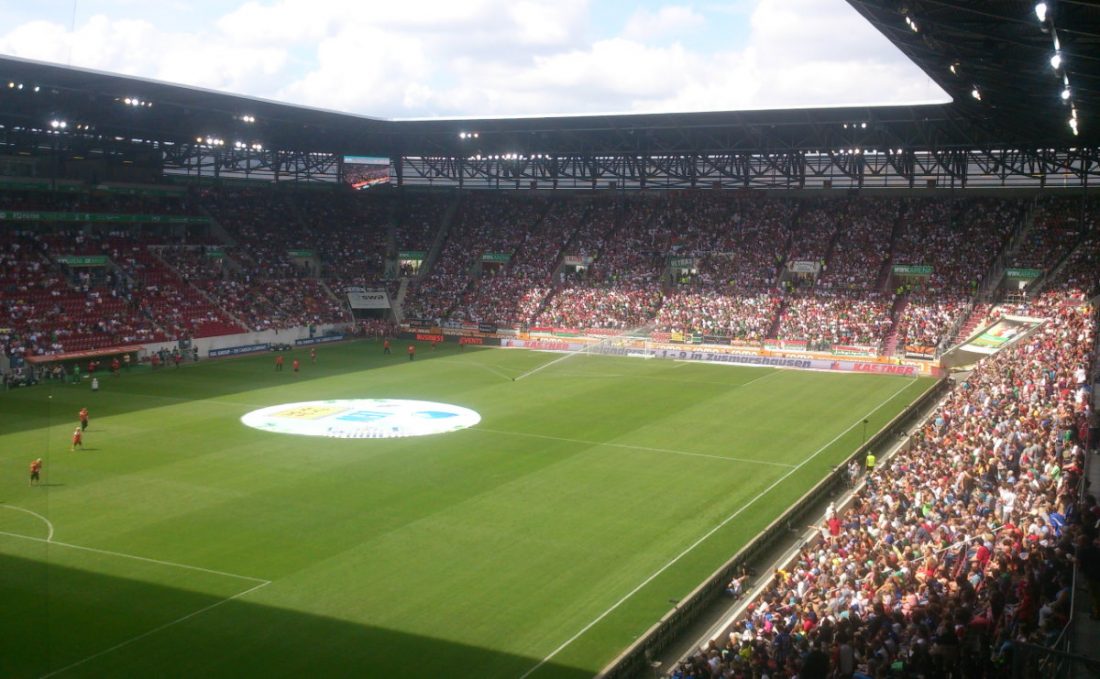 ---
Munich football – eat, drink & sleep
Munich is a great city for a weekend trip and some will eye the annual Oktoberfesten in particular to combine with some football.
There are hotels nearby every stadium, but Bayern's Allianz Arena lies on the edge of the city so you're most likely to travel in and out for the match. Grunwalder Stadion and Olympiastadion lie closest to the centre, though the journey in from Unterhaching is equally quick.
Giesing, home of Grunwalder Stadion, is arguably the most lively of the neighbourhoods with a stadium with plenty of bars and restaurants including the Giesing brewery. It is furthermore at walking distance of the lively neighbourhoods just south of the centre including Glockenbachviertel and Au-Haidhausen.
---
Photo credits: Steffen Flor