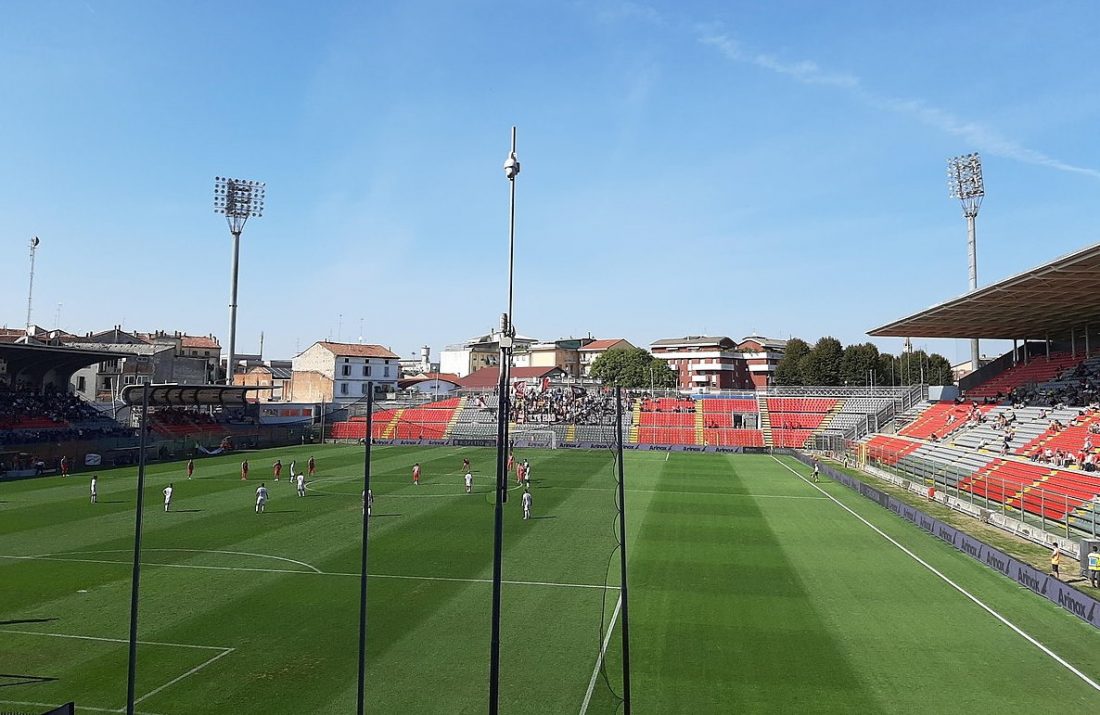 Key facts
Club: US Cremonese | Opening: 1919 | Capacity: 16,003 seats
History and description
Stadio Giovanni Zini officially opened on 2 November 1919. Five years later it got named after formed Cremonese goalkeeper Giovanni Zini, who had died in World War 1.
The stadium underwent a large renovation in 2007 and another large refurbishment in 2017, which included the construction of a roof over the side opposite the main stand.
How to get to Stadio Giovanni Zini
Stadio Giovanni Zini is located in the north-east of the city of Cremona at less than a kilometre from Cremona's historic centre. The walk from the centre to the stadium will take you 10 to 15 minutes.
Cremona's railway station lies north of the centre at about 1.5 kilometres from the stadium, which takes about 20 minutes to walk.
Getting to Cremona from Milan takes about an hour by regional train. Catch the RE11 train from Centrale, Lambrate, or Rogoredo railway station.
Address: Via Persico 19, Cremona
Cremonese Tickets
Tickets for Cremonese games can be bought online through Ticketone, or in person at the stadium or at various sales points including Tabaccheria Galletti at Corso Giuseppe Garibaldi 202 near the railway station.
Ticket prices range from € 12.00 for a seat behind the goal to € 45.00 for a ticket at the main stand. Tickets for the other side go for € 20.00 to € 25.00.
Useful Internet links
Uscremonese.it – Official website of US Cremonese.
Turismocremona.it – Cremona tourism information.
Photo credits: ZG 90