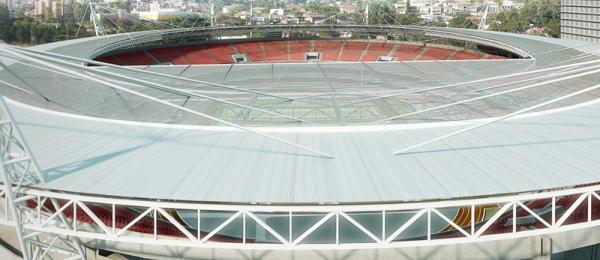 Last night, São Paulo received approval to add a roof to its Estádio Morumbi. The decision comes as a relief to the club as there was doubt whether the redevelopments would fit within current zoning laws.
Estádio Morumbi's existing cover only consists of an overhang of the top tiers, but after the installation of the new roof it will have all of its seats covered.
Plans for the project, which is set to cost R$140 million, were officially presented last December and had the support of São Paulo's major Gilberto Kassab.
The club furthermore received approval for the construction of an indoor arena that can hold 25,000 people. Plans initially also included the construction of a hotel and convention center, but these were left out of the submission as it is likely that further permissions are required for these parts of the project.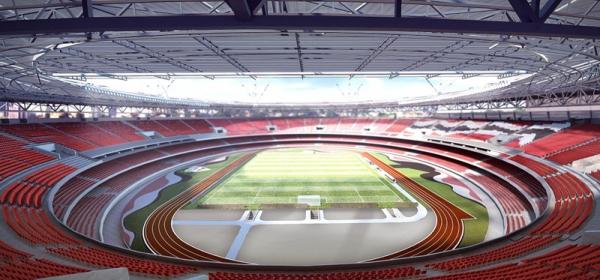 The redevelopment works are expected to last 18 months. The club hopes to be able to start soon with the works which would mean that the stadium could be ready by early 2014.
Estadio Morumbi, which opened in 1960, could once hold a total of 140,000 fans, but the conversion of the stadium into an all-seater and several modernisations have reduced its official capacity to 72,806.