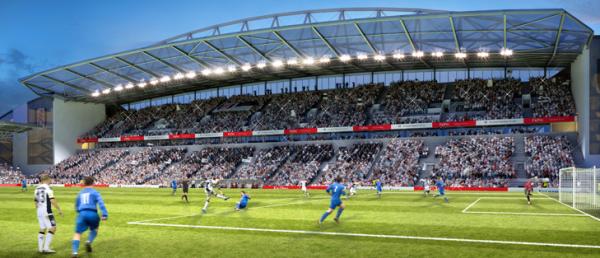 Fulham has been granted planning permission for the expansion of the Riverside Stand. The decision followed a hearing of the Hammersmith and Fulham borough council on Thursday.
The redevelopment involves the construction of a second tier on top of the Riverside Stand, the creation of further hospitality facilities, and the opening up of the riverwalk at the back of the stand.
It will raise capacity of Craven Cottage to 30,000 seats, an addition of 4,000 seats in comparison with its current total.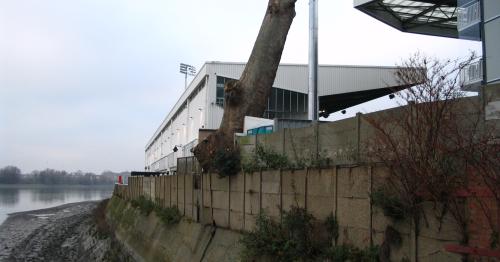 Fulham CEO Alistair Maskintosh reacted delighted:
This is extremely exciting news and we are all delighted with this outcome. Craven Cottage is synonymous with Fulham F.C and it is vital that the Club is given every opportunity to develop the facilities available to ensure that it can continue to prosper and compete, and remain at its home for the long term. I am confident that an increased capacity and major improvements to the facilities can help us deliver the Chairman's vision of long term growth and self sustainability for this football club.
The plans proved to be generally popular with council members, and few local residents opposed. As a further sweetener Fulham promised to invest in the restoration and maintenance of the adjacent Bishops Park.
The club has not yet provided any details on when they hope to start with the building works.